News
Hagerty Opens Seattle Social Club, Storage Facility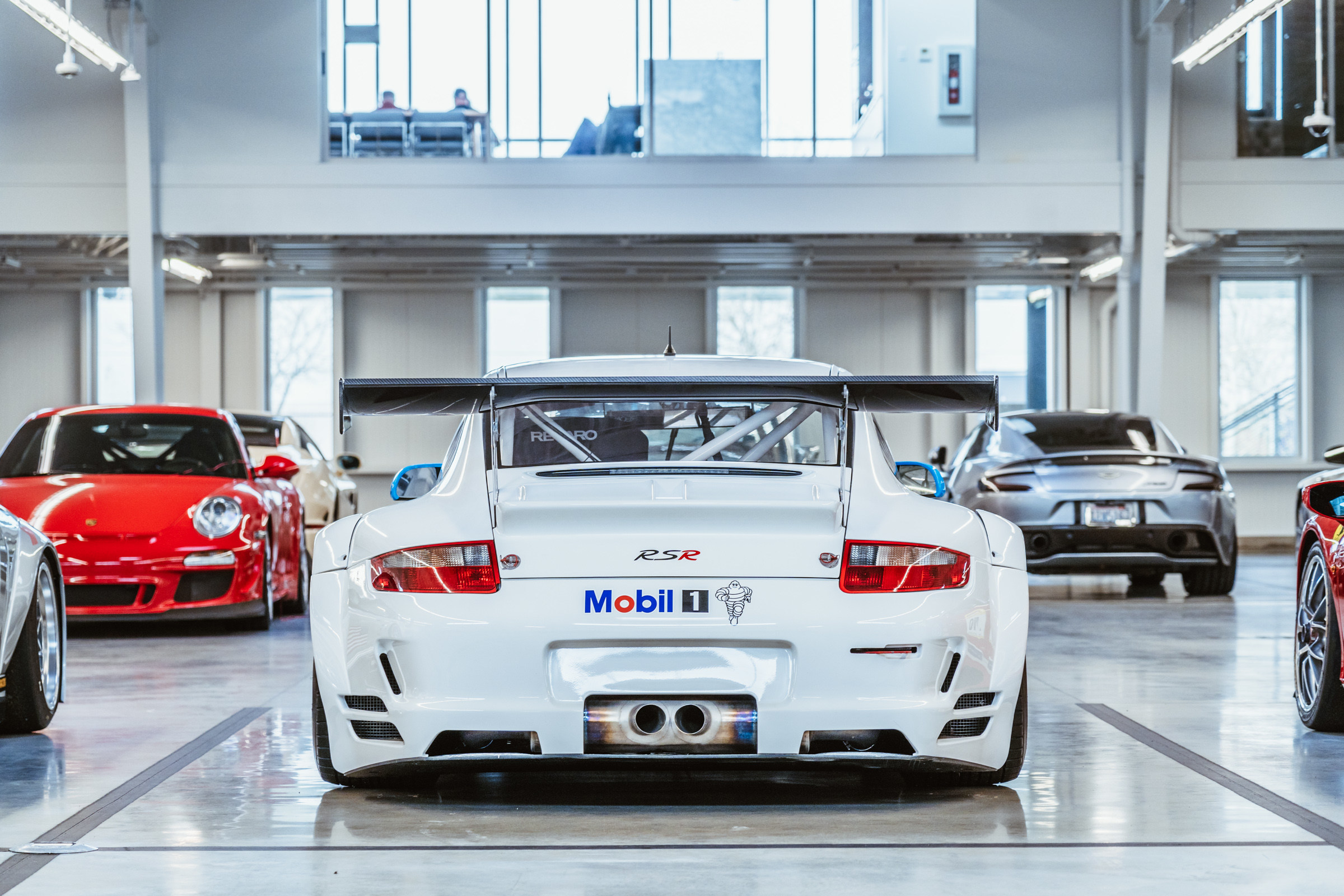 Hagerty has opened its next clubhouse and car storage facility, Hagerty Garage and Social Seattle, which follows the openings of clubhouse locations in Delray Beach, New York, Chicago and Toronto, Canada, the company announced.
Hagerty Garage and Social Seattle will offer members automotive-related services and experiences including driving tours, track days, test-drive events and more. The Redmond-based facility will provide climate-controlled, dust-free storage for more than 160 classic, collector and exotic cars and motorcycles, along with a state-of-the-art clubhouse, the company said.
"Seattle has an extremely vibrant and active driving community that we're thrilled to be a part of," said McKeel Hagerty, CEO of Hagerty. "Like other Garage + Social facilities, the new location is a stones throw from some of the best drive routes in the area – and the Pacific Northwest pulls no punches when it comes to roads and scenery."
Members of Hagerty Garage and Social Seattle will have access to an array of amenities at the facility, including a golf simulator and remote work facilities.
Hagerty Garage and Social Seattle occupies an existing 49,000-square-foot club space that was purpose-built in 2017.