News
Great American Crawl Kicks Off in Missouri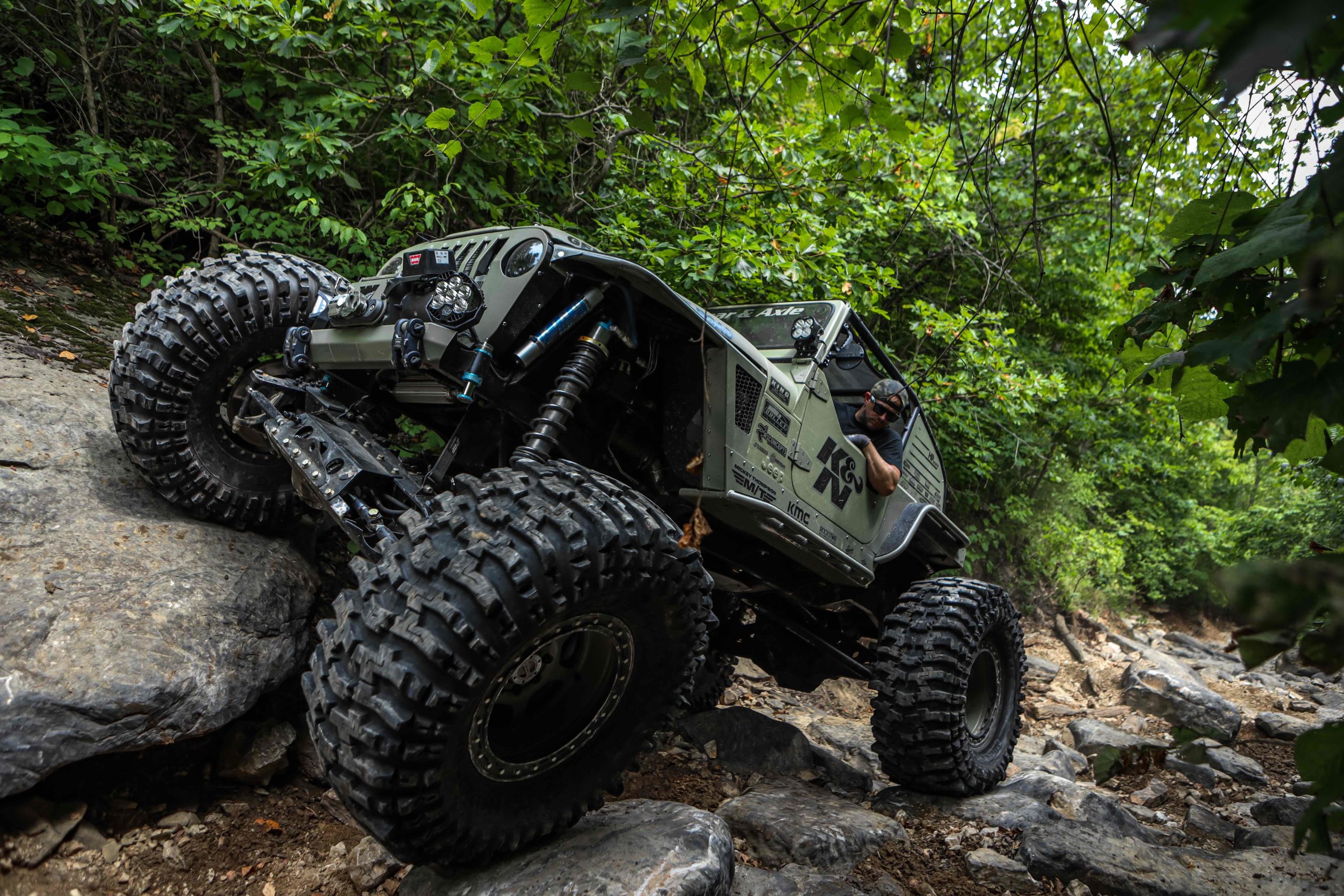 Rockstar Performance Garage (RPG) and Scosche Industries recently teamed up to host The Great American Crawl (GAC), which kicked off last weekend in Missouri at the Southern Missouri Off-Road Ranch.
GAC is a series of trail rides that brings members together in specific off-road destinations across the country. These destinations are highly popular bucket list off-roading spots that are challenging with trails from mild to wild, organizers said. Members show up to wheel in anything from stock Jeeps, trucks and utv's, to fully built off-road rigs and bouncers, capable of climbing the rock ledges that adorn these parks and trails.
"We are excited to get out and meet the enthusiasts on the trail. It's a great way to get out and have fun from the safety of your own vehicle. Enjoy a cold Rockstar Energy on us and come hit a trail with us," said Nicholas Ashby, owner of Rockstar Performance Garage.
GAC Schedule
8/21-23 — Windrock, TN
9/4-6 — AOP
9/18-20 — Black Mountain, KY
10/2-4 — Wolf Caves, TX
10/8-11 — Trail Hero, UT
11/6-8 — Moab, UT
11/27-29 — Hump & Bump, NV