News
Goodwood Cancels 2020 Festival of Speed, Revival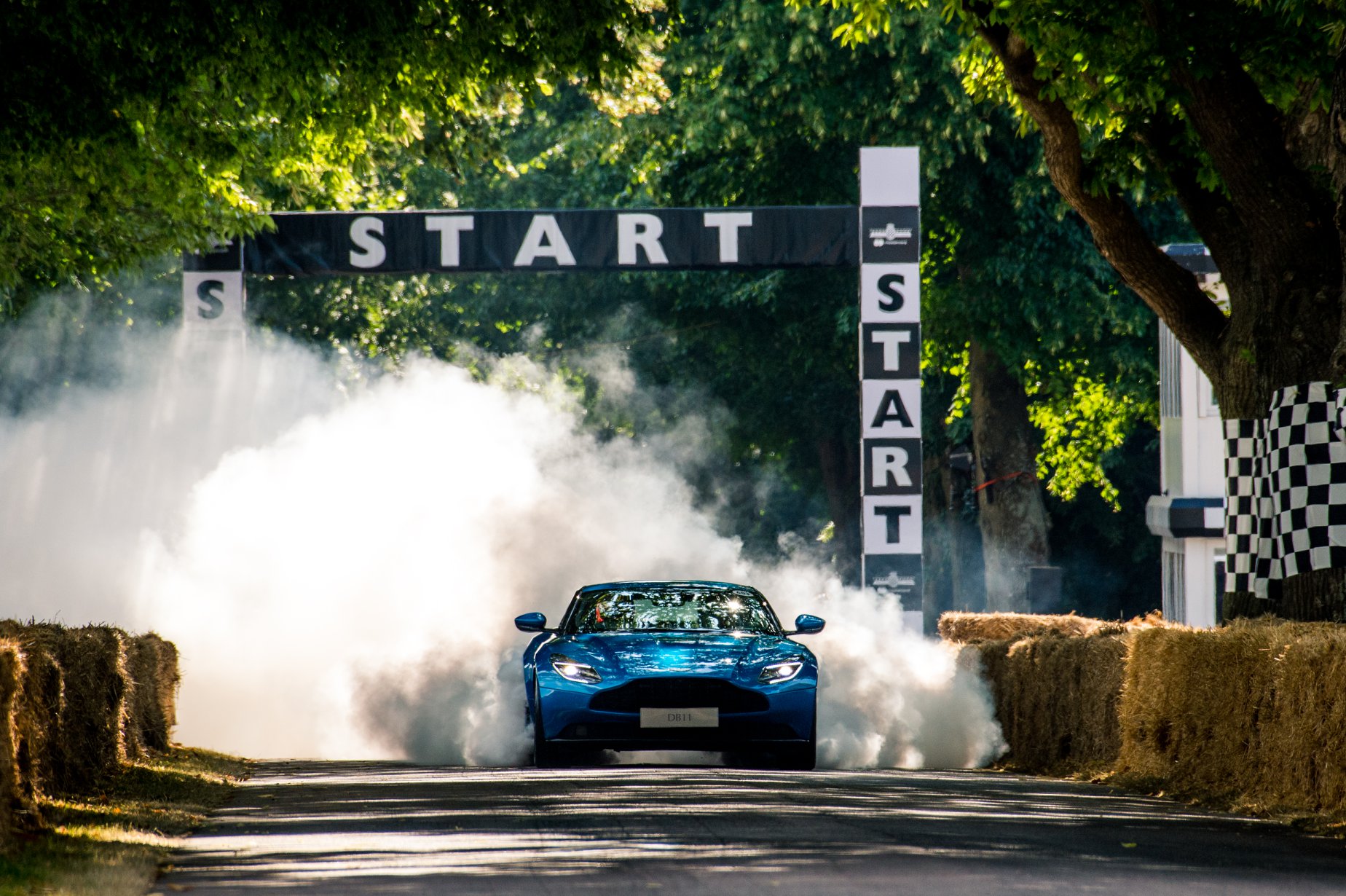 Goodwood has cancelled its annual Festival of Speed and Revival, citing COVID-19 concerns, organizers announced.
"Early summer usually brings the excitement of a busy event season well underway, creating a hive of activity across all areas of the estate. Instead, Goodwood remains unseasonably quiet and we are holding our breath, hoping that the next few weeks will mean better news for all of us in light of the pandemic," said Charles Gordon-Lennox, the Duke of Richmond and host of the event. "Although we are deeply saddened not to be able to hold the Festival of Speed and Revival this year, as things hopefully improve, I very much look forward to the time when we may safely come together once more."
Due to the loss of income from the cancellation of the events, organizers are relaunching the Goodwood Supporters Association to solicit donations to keep the event running.
Tickets for the 2020 event can be refunded or rolled over to 2021.
Click here for more information.