News
Goodson Tools & Supplies Celebrating 75th Anniversary in 2020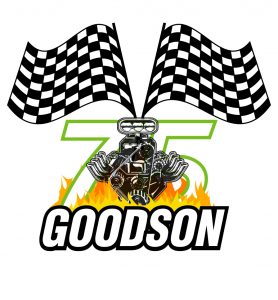 Goodson Tools & Supplies for engine builders is celebrating its 75th year in the automotive aftermarket throughout 2020.
To celebrate, the company will be looking back at the company's history on its company blog.
"As part of the 75th Anniversary celebration we will be taking a look back at how Goodson and the automotive industry have changed since 1945 when Hazen Goodson founded the company," said Janet Tapp, Goodson marketing manager. "The Goodson Gazette Blog will be Anniversary Central throughout 2020 with lots of photos and stories about years gone by."
To check out the blog, click here.