News
Goodguys Announces 2022 Show Schedule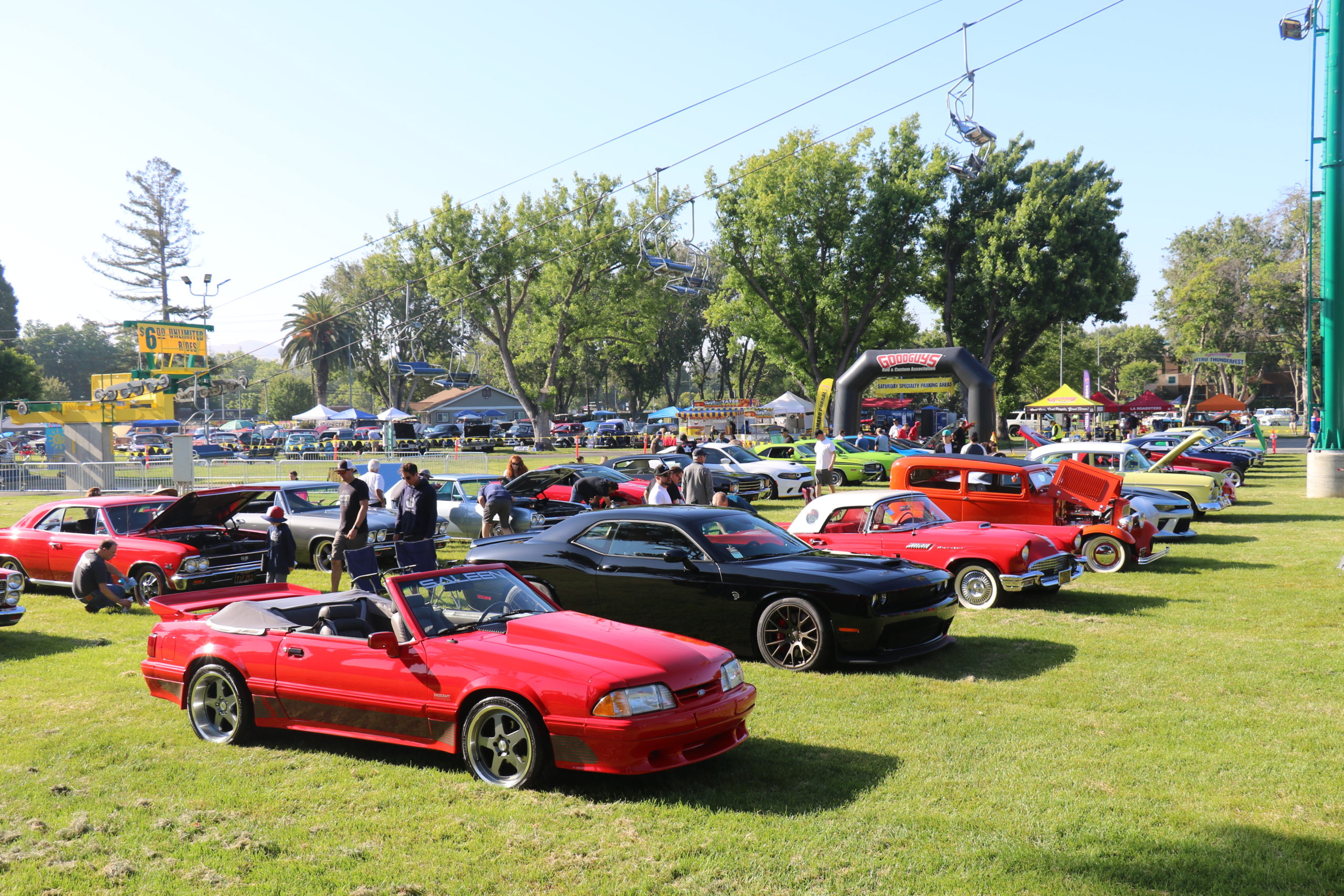 Goodguys Rod & Custom Association has revealed its 2022 event schedule along with several date and guideline changes for the coming year, the organization announced. The 2022 season will feature 17 events across the U.S. and new vehicle eligibility criteria that will open the events to a wider range of vehicles, the organization said.
The most notable shift for 2022 is an updated national event vehicle year eligibility cutoff. The new cutoff moves from the current 1987-and-older eligibility to a rolling 25-year eligibility, thus allowing owners of newer classic and custom cars to share their passion for the ever-evolving car culture landscape, Goodguys representatives said. For the 2022 National event series, this means any vehicle from 1997 or prior will now be eligible to participate all weekend long.
Goodguys "Get-Together" events will continue to welcome all years of American made or powered vehicles. Additionally, Meguiar's All American Sundays taking place at all National events will continue to welcome all years of American made or powered vehicles.
"Our goal with the new 25-year rolling eligibility requirement is to continue opening our gates to the massive community of collector cars from the late 1980s and 1990s," said Andrew Ebel, COO of Goodguys Rod & Custom Association. "We believe this is just one of the next steps in the evolution of our events that will help highlight new trends and attract a new generation of builders and enthusiasts to our shows."
In addition to the new vehicle eligibility guideline, the 2022 event calendar includes several schedule changes. The 16th BASF Nashville Nationals will have both a date and location change, now taking place May 13-15, 2022 and held at Nashville Superspeedway in Lebanon, Tennessee. The 20th Great Northwest Nationals will also shift weekends in 2022 and will take place earlier in the season, June 10-12, at the Spokane County Fair & Expo Center in Spokane, Washington.
Goodguys' events will continue to include activities like the Goodguys CPP Autocross Racing Series, the Goodguys "Top 12" awards, and Burnout Competitions.
Click here for more information, including the full 2022 schedule.