News
Goodguys Adds New Sponsors for 2021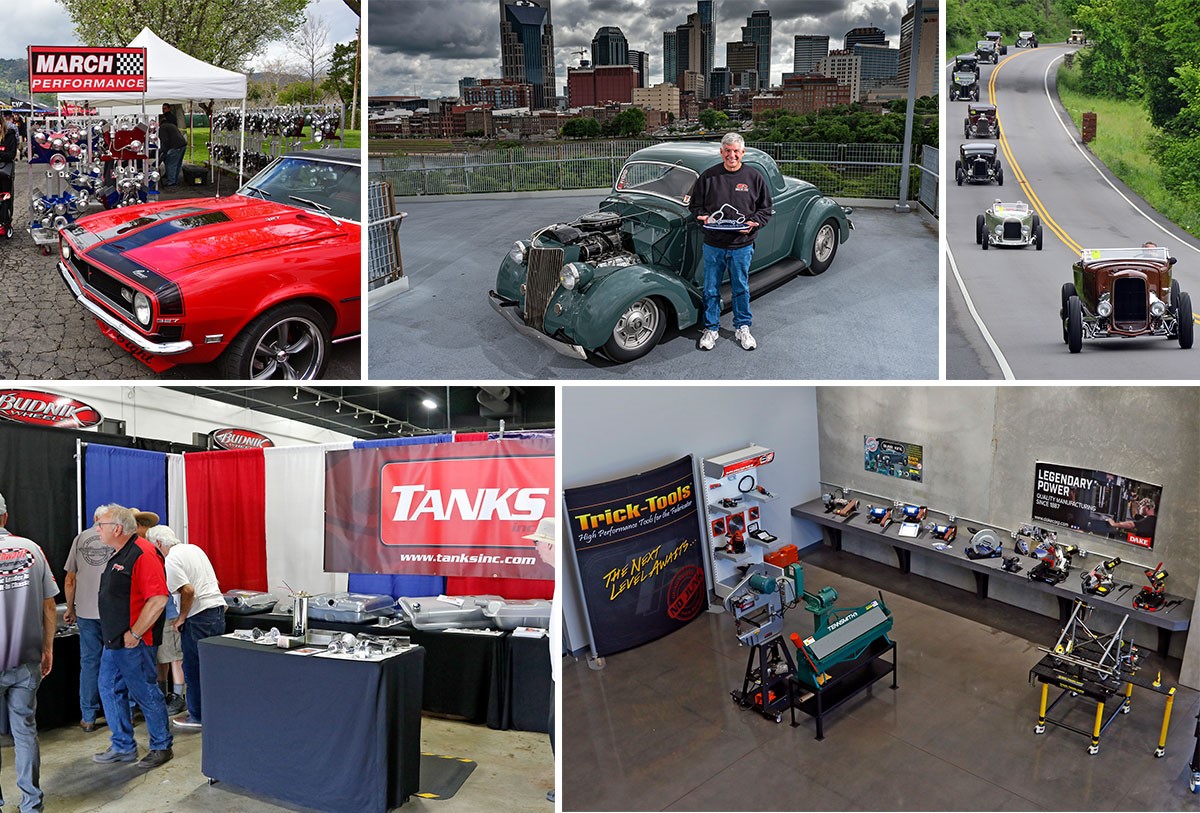 Goodguys Rod & Custom Association, an organizer of hot rod and custom car events, has announced Trick Tools, TANKS Inc. and March Performance as the newest sponsors of its 2021 event season, which is scheduled to kick off March 12, 2021 with the 11th LMC Truck Spring Lone Star Nationals at Texas Motor Speedway in Fort Worth, Texas.
"Our sponsor partners bring a lot of value to Goodguys events," said Goodguys Vice President of Sales & Partnerships Jason Snyder. "Their investment in our shows helps keep Goodguys events affordable for participants and families. They also support the entire car culture by producing quality products that provide unique solutions and style for professionals and hobbyists alike. We cannot express enough how much we value Trick Tools, March Performance and TANKS Inc."
Trick Tools will sponsor the Awards & Entertainments stage at the 30th Speedway Motors Heartland Nationals, presented by BASF. This event will be held July 2-4, 2021 at the Iowa State Fairgrounds in Des Moines, Iowa.
TANKS Inc. is continuing its long-term sponsorship of the "TANKS Inc. Hot Rod of the Year" award. This award recognizes one 1948 or earlier vehicle. The TANKS Inc. Hot Rod of the Year will be selected from a field of entries at the 15th BASF Nashville Nationals held May 28-30, 2021 in Nashville, Tennessee. Goodguys will include the winner in the Meguiar's Top Twelve of the Year award winners at the 24th Speedway Motors Southwest Nationals, presented By Barrett-Jackson, in Scottsdale, Arizona November 19-21, 2021.
March Performance, manufacturer of front engine accessory drive systems, has partnered with Goodguys to be the series' preferred serpentine drive system. This designation includes year-long exposure throughout the series on all event-related assets, on Good-guys.com, in the Gazette magazine and in all pre- and post-event marketing materials.