News
Gold Eagle Co. Launches Motor Force Brand for Distributors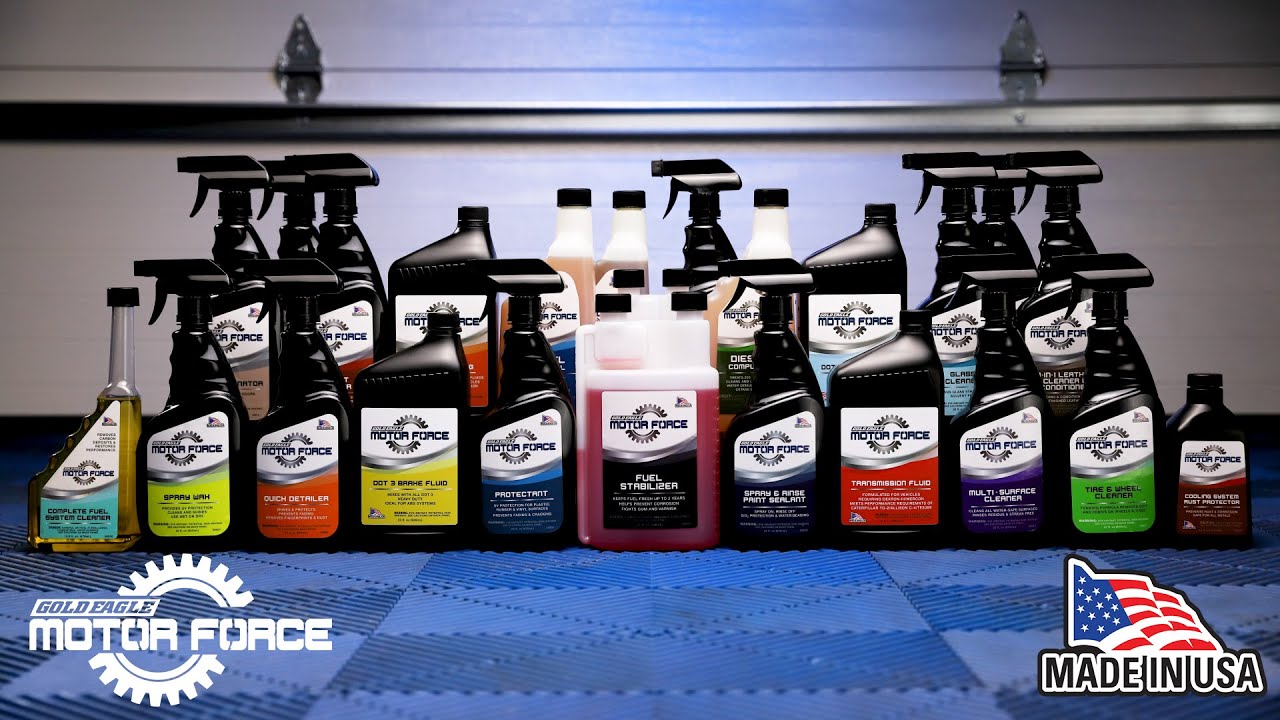 Gold Eagle Co. has launched its new Motor Force brand, a product line that includes engine fluids, cleaners and protectants, the company announced.
Motor Force is the first brand offered by Gold Eagle exclusively for B2B businesses. Motor Force was created for distributors seeking to expand into the market of functional fluids and vehicle care chemicals.
"Distributors are already selling cleaning and MRO supplies to companies with maintenance departments and mechanic shops like schools," said Mark Bozich, vice president of private brands. "This makes Motor Force products an easy market segment to bolt-on to existing orders."
Motor Force can also be rebranded under a company's established brand name as a line extension, the company said.
"We understand how to create, launch and grow brands, and have been helping businesses do it for nearly 90 years," said Bozich. "Motor Force is the culmination of all that experience in creating the best products and delivering the best experience for our customers."