News
Go Fund Me Campaign Launched for Accele Manager Who Lost House to Fire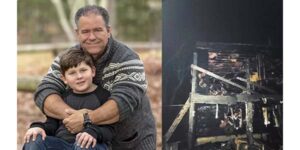 Brian Paille, national sales manager for Accele, recently lost his home to a house fire, CE Outlook reported.
A Go Fund Me page has been set up to support Paille and his family.
Click here to read the full story at CE Outlook and to donate to the Go Fund Me campaign.