News
GMC Sierra with Carbon Fiber Bed Gearing up for Production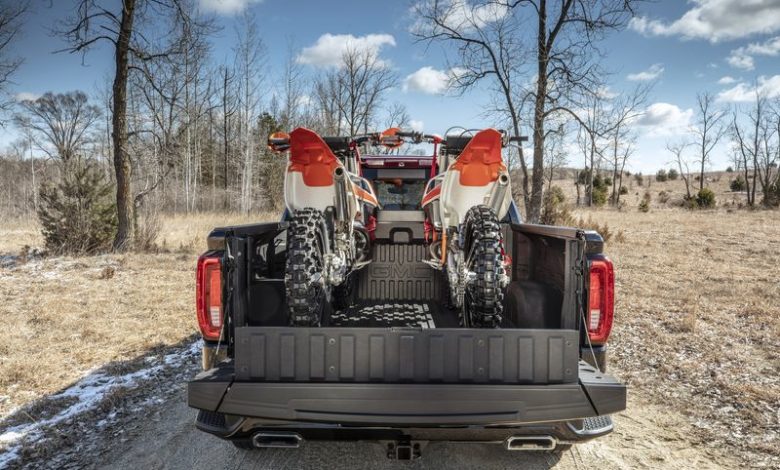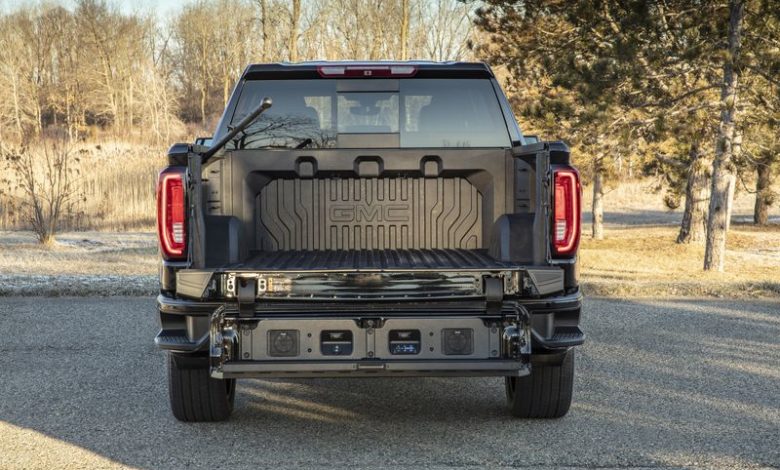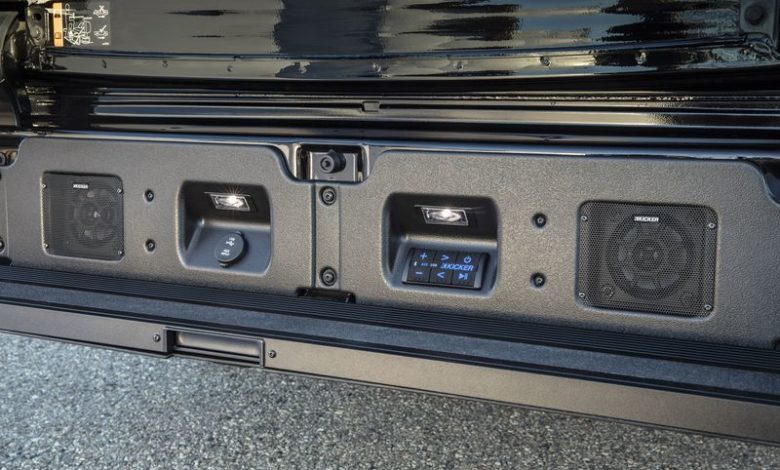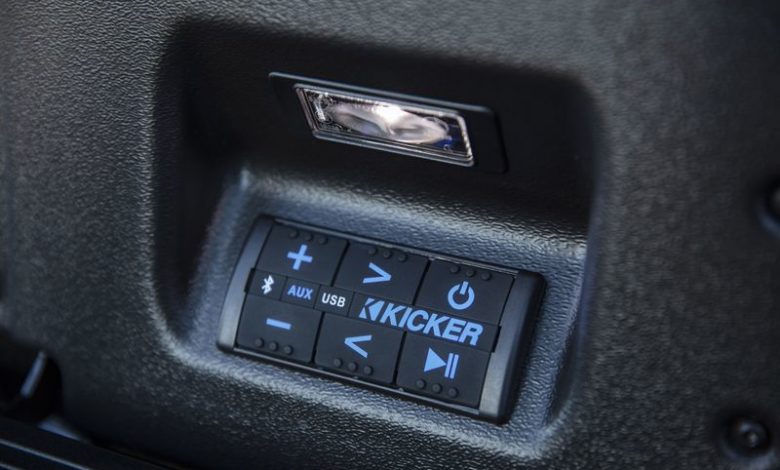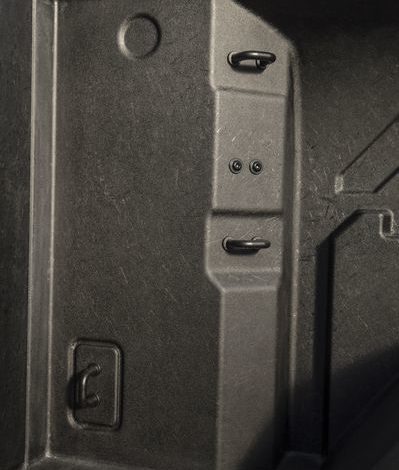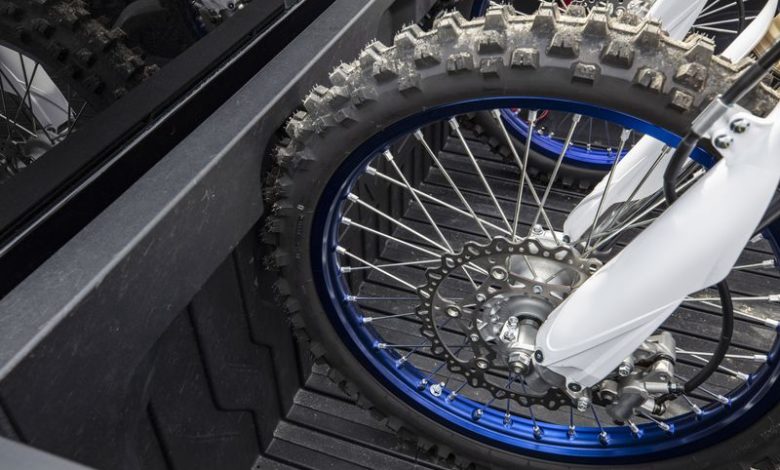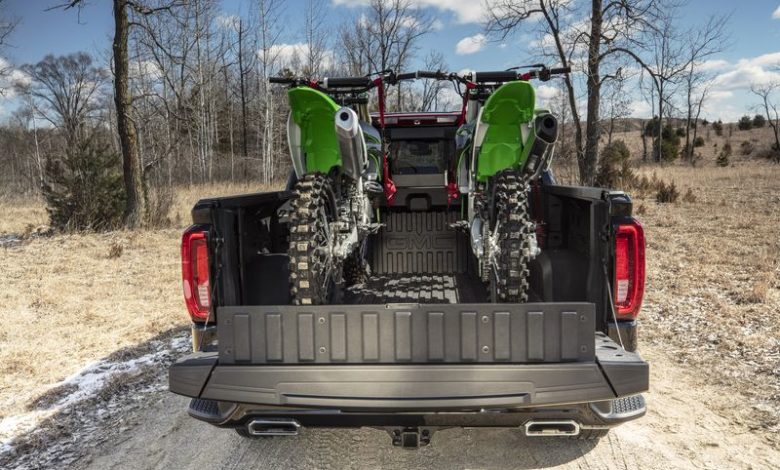 GMC Sierra CarbonPro Editions will begin appearing at select dealerships this summer, available on the Sierra Denali 1500 and the Sierra AT4 1500. The CarbonPro bed is the first application of its kind for carbon fiber composite and delivers best-in-class dent, scratch and corrosion resistance, according to GMC.
"CarbonPro is made of the same raw material found in seven-figure super cars and even aerospace applications," said Duncan Aldred, vice president, Global GMC. "Coupled with offering the world's first six-function MultiPro tailgate, the 2019 Sierra packs a one-two hauling punch for whatever the situation demands."
Key benefits of the CarbonPro bed, according to GMC, include:
High-end scratch, dent and corrosion-resistance
Corrosion-resistance: Carbon fiber composite naturally resists corrosion, helping the bed withstand weathering
Weighs 25 percent less than a traditional steel bed, removing roughly 60 pounds of vehicle mass. Its grained surface also negates the need for bed liners
Because of CarbonPro's increased dent resistance versus aluminum or steel, no wheelhouse liner is installed from the factory
Increased cargo volume of the Sierra's roll-formed steel bed by 1 cubic foot
In-bed indentations specifically designed for tires of dirt and street bikes; two additional tie-down locations are installed at the front of the bed.
Truck Bed Testing
The CarbonPro bed was rigorously developed to help ensure long-term pickup bed durability and functionality, according to GMC.
Examples of the validation testing, according to GMC, include:
Drop tests-Large and heavy loads were repeatedly dropped on the CarbonPro bed to replicate extreme use scenarios. Testing included dropping cinder blocks, 1800-pound loads of gravel and 450-pound water-filled steel drums from varying heights
Corrosion test-CarbonPro was subjected to corrosion testing but carbon fiber composite is naturally resistant to corrosion
Snowmobile test-A snowmobile with metal studs on the track was driven into the bed and accelerated at full throttle with a 250-pound rider on board with only minimal scratching evident on the bed
Extreme temperature testing-Validation work was performed in Yuma, Arizona, and Kapuskasing, Ontario, to help ensure CarbonPro holds up in unforgiving environments
Generator test-High heat exposure involved aiming the exhaust from a portable generator directly at the corner of the bed to ensure heat and vibration would not degrade the bed