News
Get Your Time Back by Automating Your Processes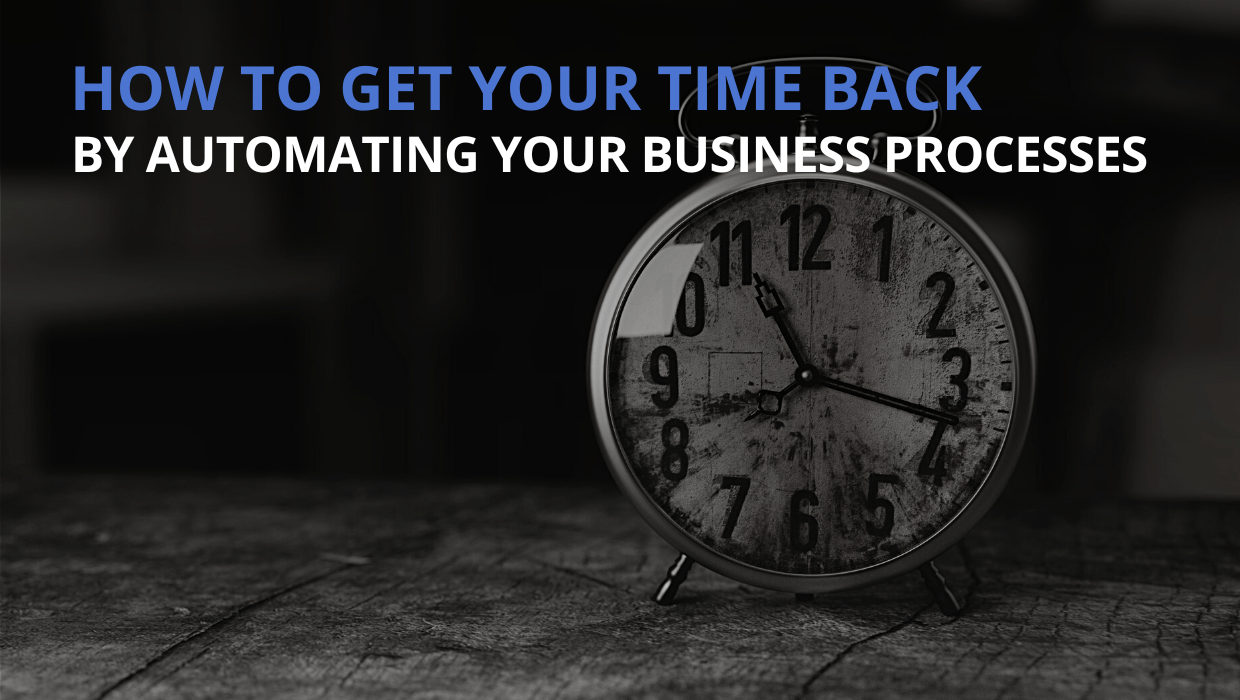 If you want to start focusing more on building your business, then integrating automatic business processes can help.
In a recent blog post, aftermarket digital marketing agency Motorhead Digital explains precisely how automation works and how you can use it in your aftermarket auto shop.
Click here to read the full article at Motorhead Digital.