News
Genesis Rolls Out At-Home Shopping Service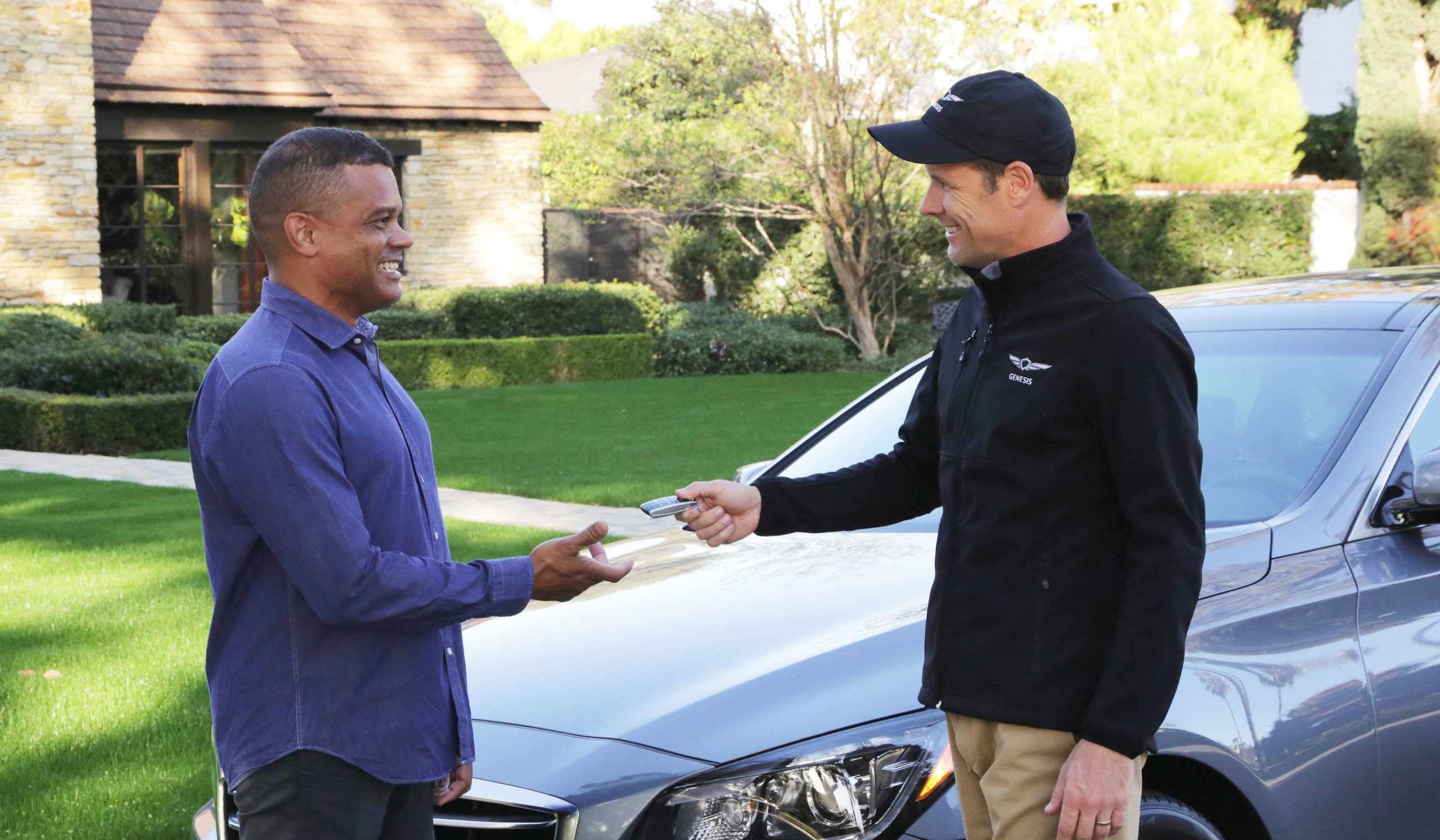 Genesis Motor America has launched a new at-home shopping service, 'Genesis Concierge,' the vehicle manufacturer has announced.
The national "white glove" program kicks off May 11, giving customers their own personal concierge to act as a host and guide throughout the process of shopping and buying a new Genesis. The services include the option of at-home test drives and delivery at a location of their choice from participating Genesis retailers.
"A true luxury experience should exceed a customer's unique desires and expectations," said Mark Del Rosso, President and CEO, Genesis Motor North America. "Genesis Concierge is a tailored service that delivers a new level of personalized luxury because we are committed to delivering an experience that satisfies our customers on their terms, not ours. As with our popular Service Valet owner amenity, utilized by 90 percent of Genesis owners, Genesis Concierge shows we have great respect for our customers' ultimate luxury – their time"
The dedicated personal shopper will be involved in every touch point of a guest's experience, from the initial welcome to setting up final retail vehicle delivery. After a customer signals interest, a concierge will reach out by phone call, text or e-mail, depending on the guest's preference. From there, the assistant acts as a shopping guide, answering questions about brand models and packages; explaining the complimentary suite of services offered; and directly interfacing with the retailer. The retailer remains integral — the program is designed to enhance the customer/retailer relationship. However, the concierge will continue to serve as the primary contact for customer questions or concerns, and the assistant will follow up even after the vehicle is delivered.