News
GearedSocial Launches New Automotive Marketing Software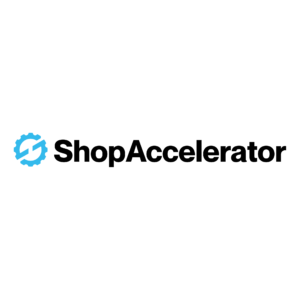 GearedSocial, an automotive marketing and social media firm, is branching out into automotive shop marketing and software solutions with its newest offering, Shop Accelerator.
Shop Accelerator, GearedSocial founder Kieran O'Brien says, is essentially the combination of marketing software and agency services, going above and beyond what a typical marketing agency offers.
Shop Accelerator's proprietary software handles over 30 unique actions including SMS, FB Messenger and email marketing automation, ringless voicemail, automated lead nurturing, appointment booking, appointment reminders, review generation and more, according to a press release.