News
GDP Declines as Recession Chances Grow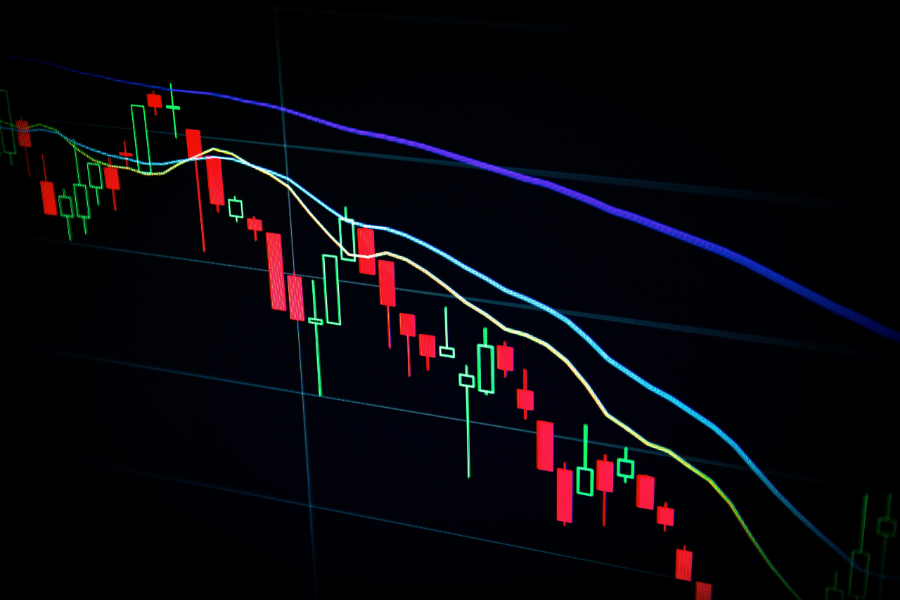 The U.S. economy contracted for the second straight quarter from April to June, hitting a widely accepted rule of thumb for a recession, the Bureau of Economic Analysis reported Thursday.
Gross domestic product fell 0.9% during that period, following a 1.6% decline in the first quarter and was worse than the Dow Jones estimate for a gain of 0.3%.
While the National Bureau of Economic Research has not officially declared a recession, the economic retraction meets a long-held basic view of recession.
Click here to read the full report from CNBC.