News
Gallery: WARN Hosts Collector Car Day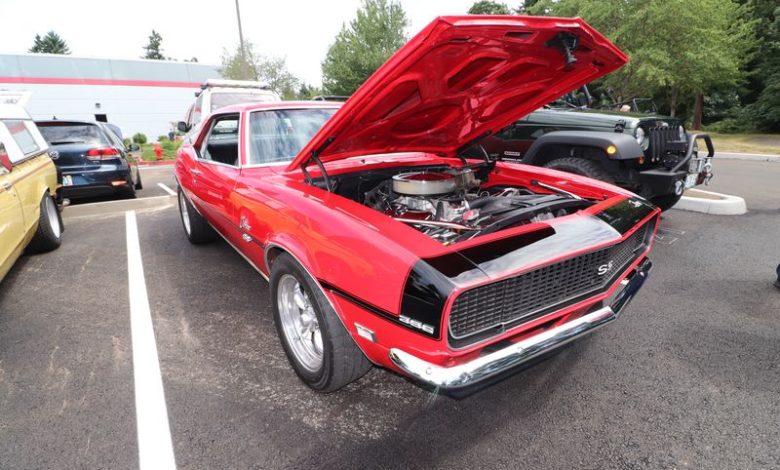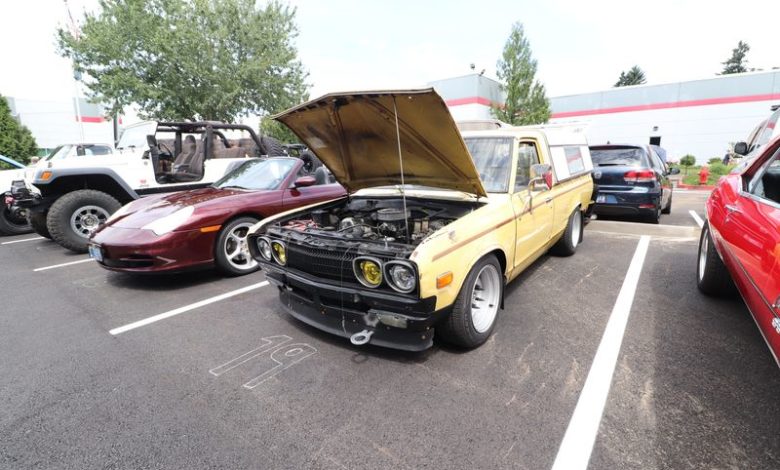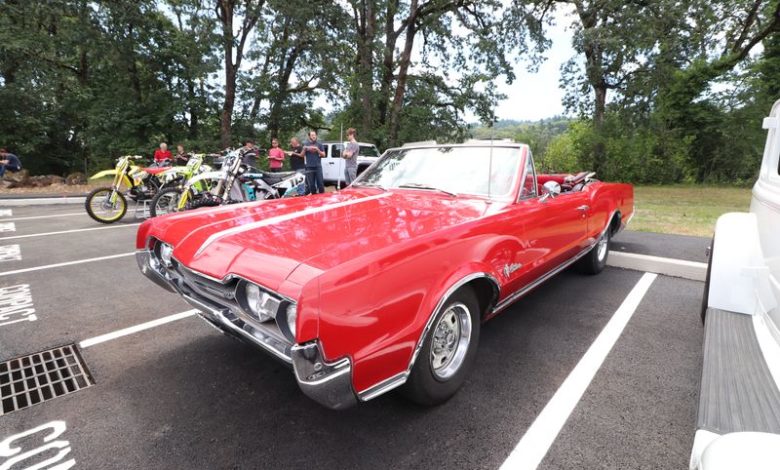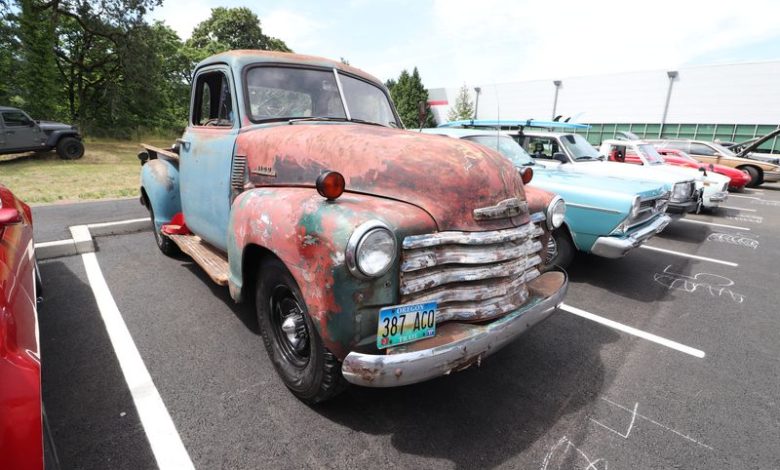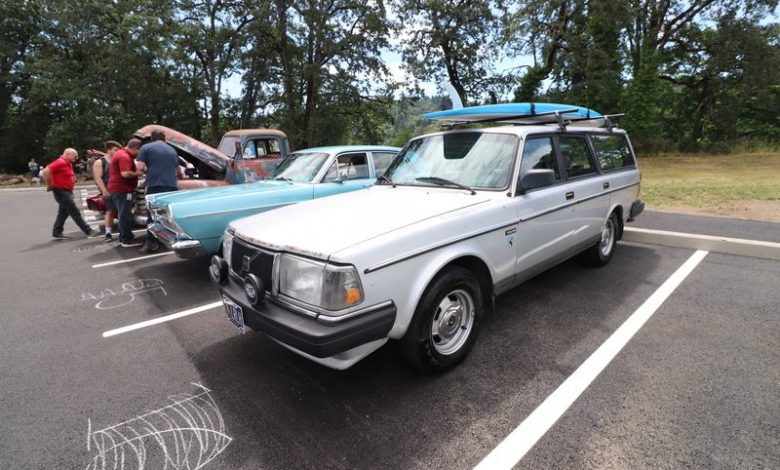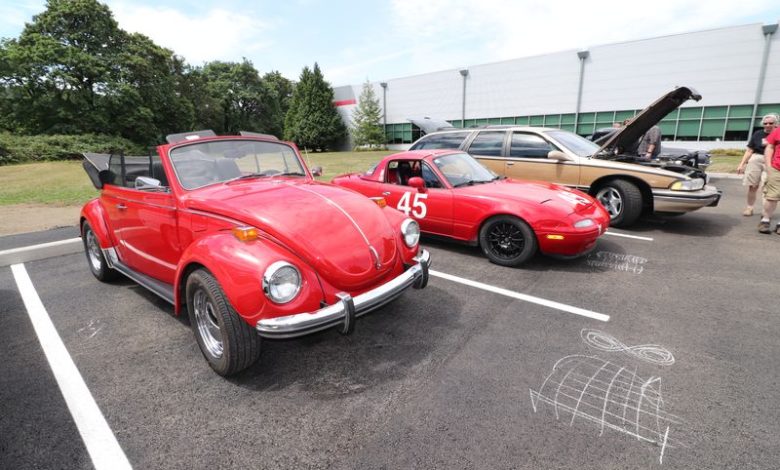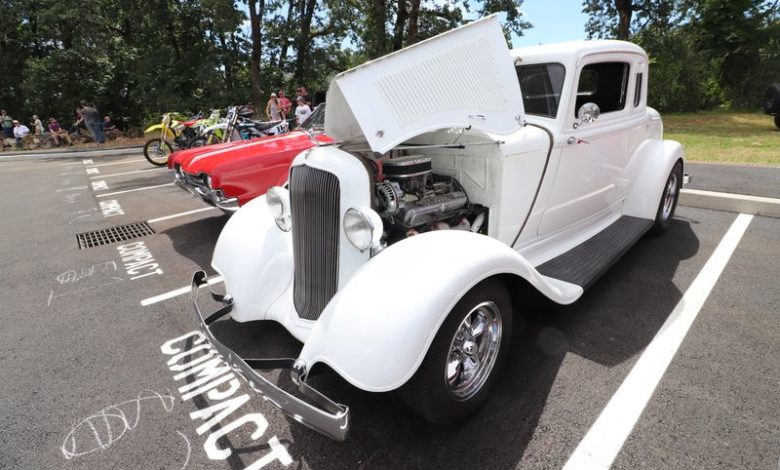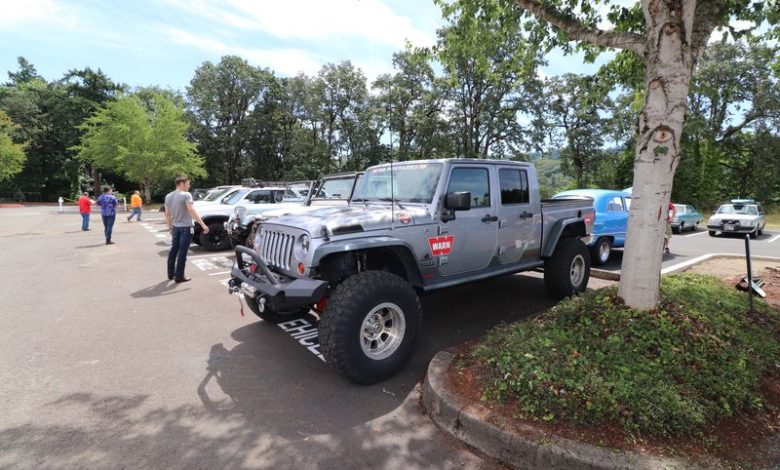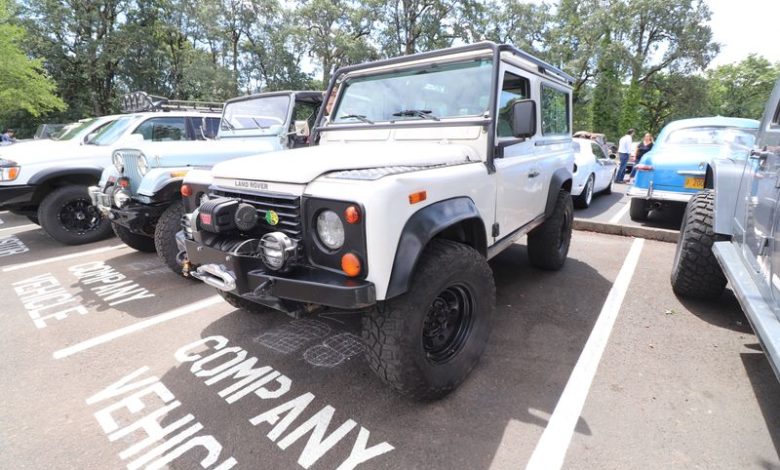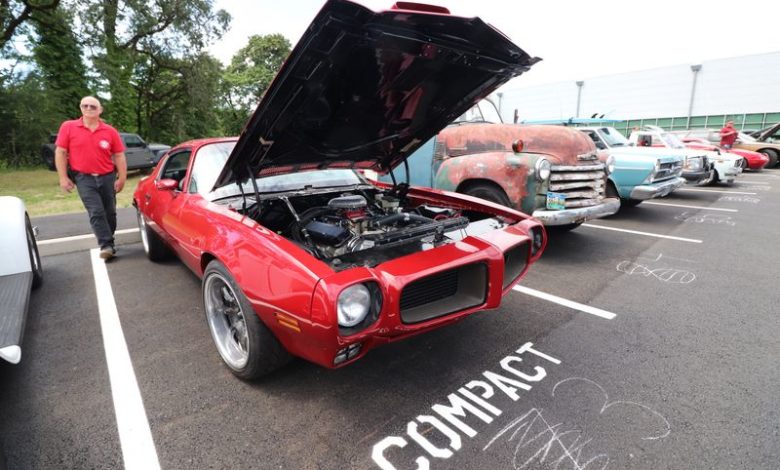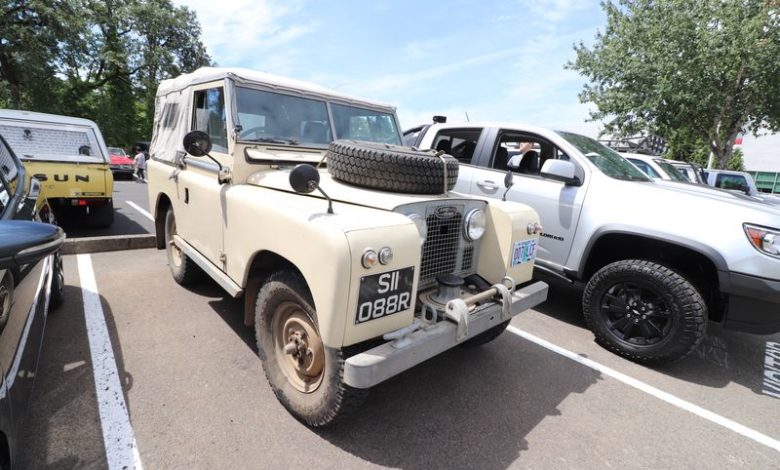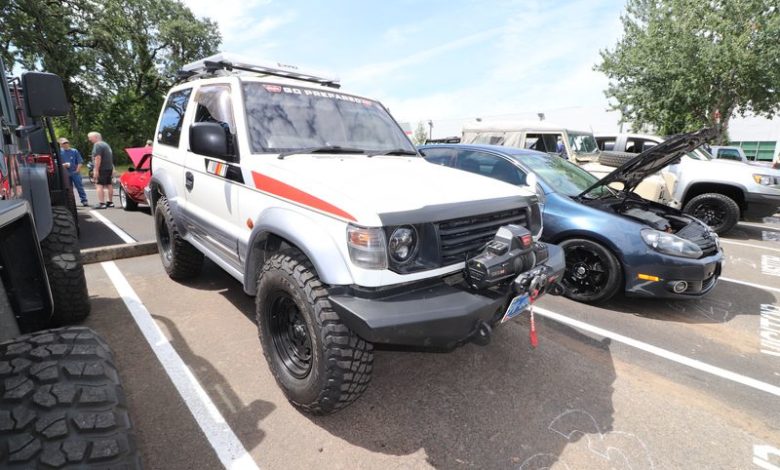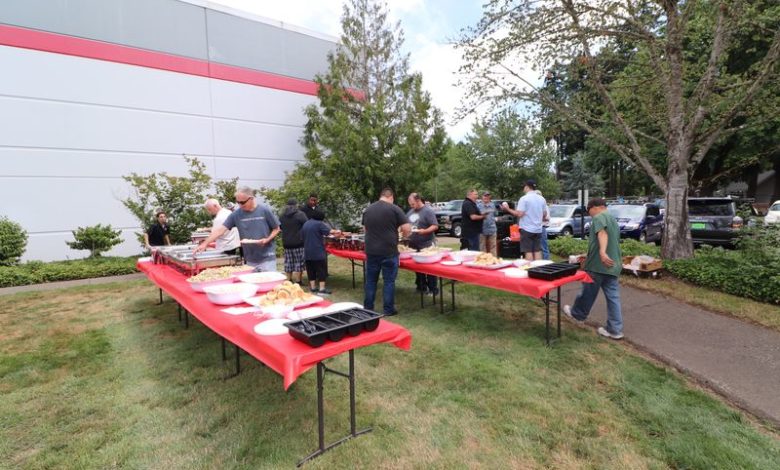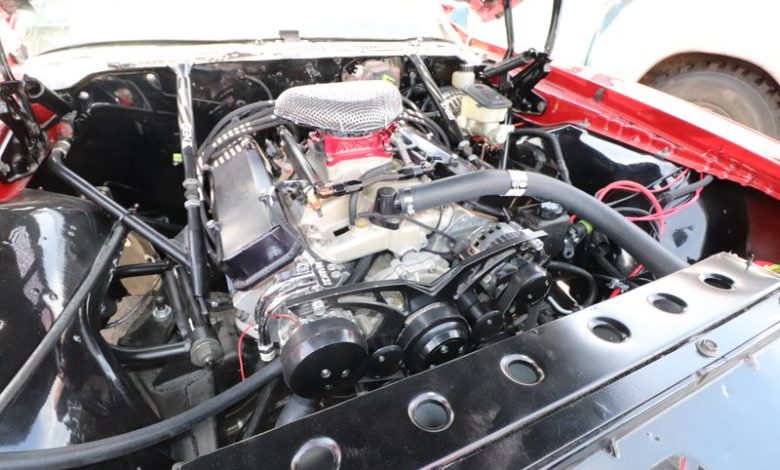 Collector Car Appreciation Day (CCAD) at WARN Industries in Clackamas, Oregon on July 12 was a celebration that not only recognized the company's participation in the industry, but also the enthusiasm of its employees, both past and present.
Warn took the opportunity to host their retirees and former employees living in the Portland metro area at a luncheon, combining it with a car show. According to PR spokesperson Andy Lilienthal, an employee car show that Warn held on a regular basis had lapsed over time, and CCAD seemed to be the right time to revive this tradition.
While the company best known for its recovery products had a number of 4×4 vehicles on display, there was an assortment of other types of cars that sparked the interest and imagination of everyone who attended.
A great way to mix CCAD, customized vehicles, Warn's collective work force and lunch, it may have resulted in events like this taking place more often than once a year.
*Photos by Jason Sakurai