News
Fox Factory Agrees to SCA Performance Acquisition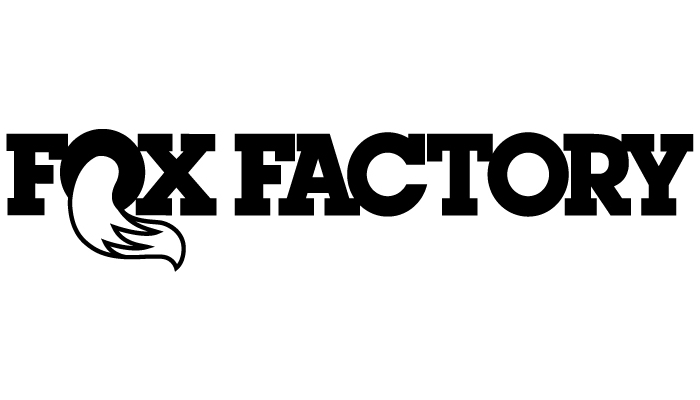 Fox Factory has announced that it has signed a definitive agreement to acquire SCA Performance from Southern Rocky Holdings, a portfolio company of Kinderhook Industries.
The $328 million transaction, exclusive of vehicle inventory, will be financed through an expanded and syndicated credit facility led by Bank of America. The Company also agreed to an additional $13 million of contingent, performance-based retention incentives for key SCA management payable over the next two years. The transaction is expected to close late in the first quarter of fiscal 2020, subject to customary closing conditions, and to be accretive to FOX's fiscal 2020 financial results.
SCA is an OEM authorized specialty vehicle manufacturer ("SVM") for light duty trucks and SUVs with headquarters in Trussville, Alabama. They operate under three aftermarket brands: SCA Performance, Rocky Ridge Trucks, and Rocky Mountain Truckworks.
This acquisition is complementary to FOX's Tuscany business, expanding its North American, geographic manufacturing footprint and broadening its product offering in a growing segment of the automotive industry, the company said in a press release. The combination of Tuscany and SCA as part of FOX's branded portfolio of premium products provides the Company with a leading market position. Additionally, this acquisition creates an opportunity to add FOX products, including lift kits and suspension components, to SCA's vehicles.
"We are excited to announce the acquisition of SCA, and believe it presents a substantial opportunity for FOX to further expand its performance-defining aftermarket solutions and continue to drive growth in our Powered Vehicles Group," stated Mike Dennison, FOX's Chief Executive Officer. "We look forward to further accelerating our already significant presence in the growing specialty vehicle manufacturing market. We welcome the experienced SCA leadership team and believe they will play an integral part in our Company's growth going forward."
"The entire SCA management team is thrilled to join FOX. We have tremendous admiration and respect for the FOX brand, leadership, and culture of providing customers with performance-defining products," stated Michael McSweeney, SCA's Chief Executive Officer. "As part of FOX we expect to build upon the success of both companies to further expand our market position and product offerings."