News
Four Finalists Emerge in 'Wrap Like a King' Challenge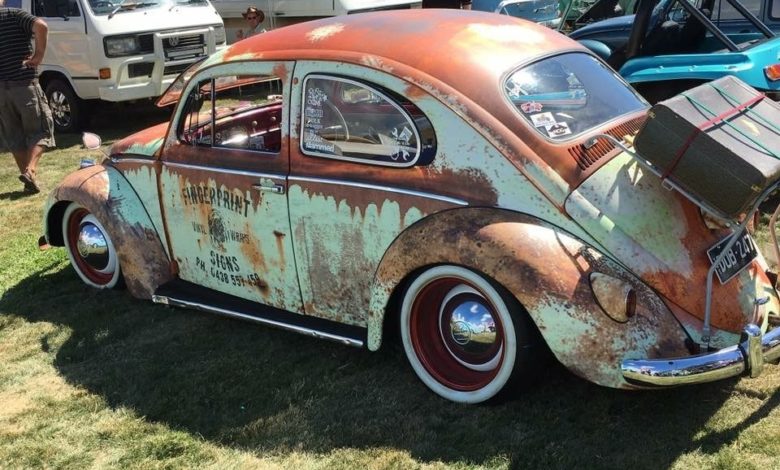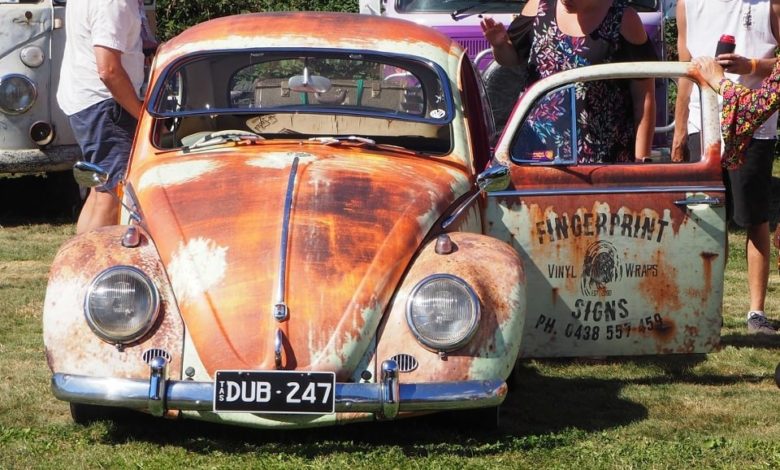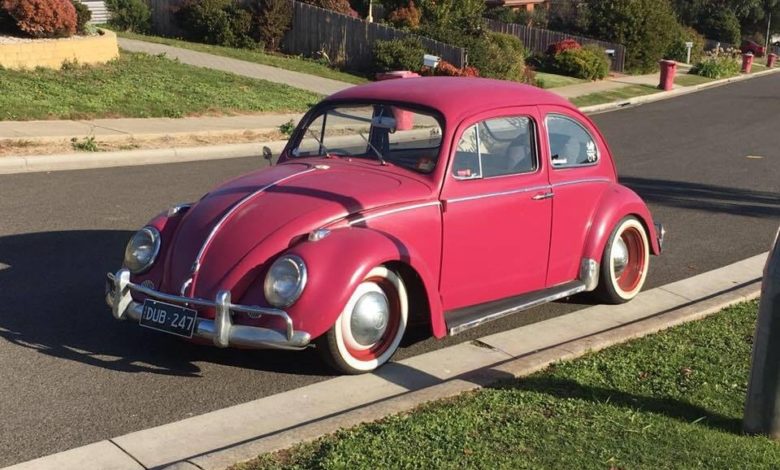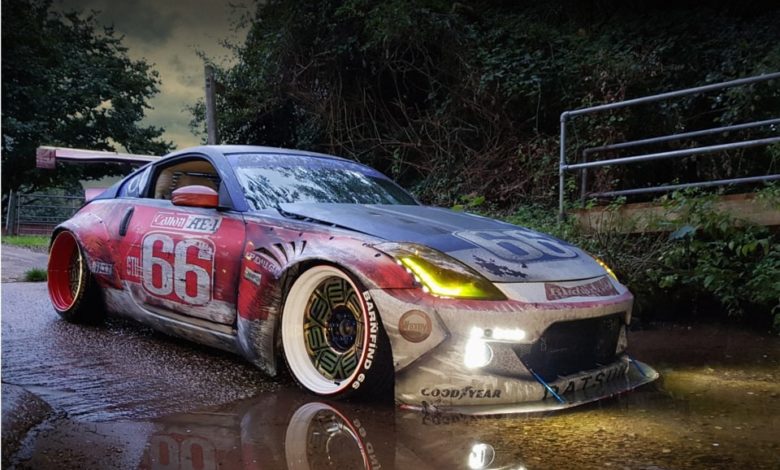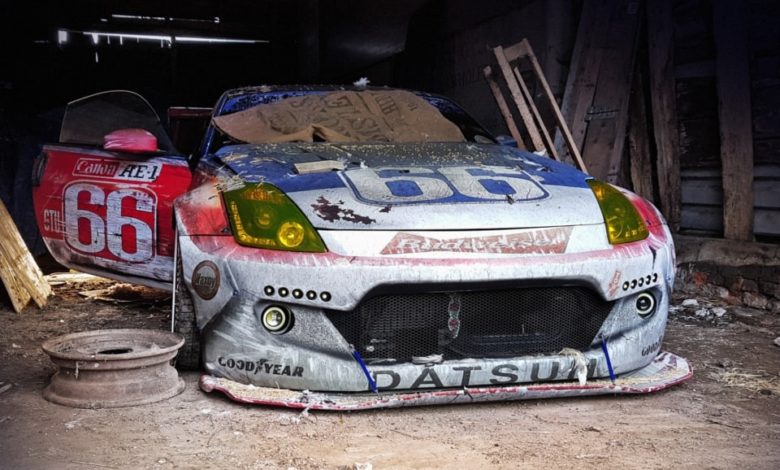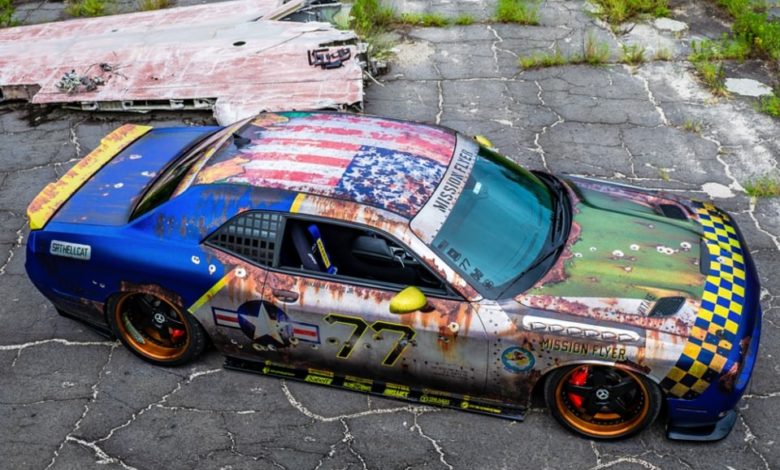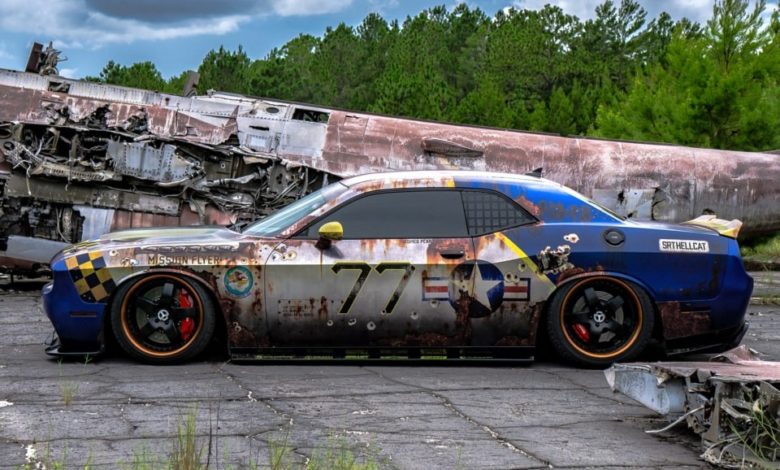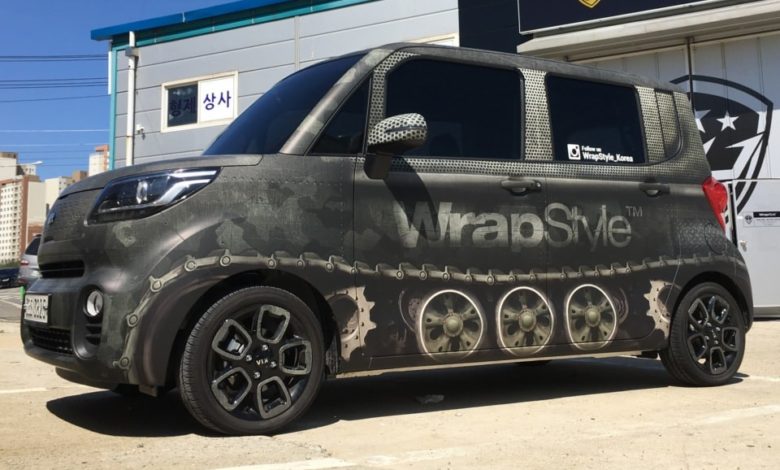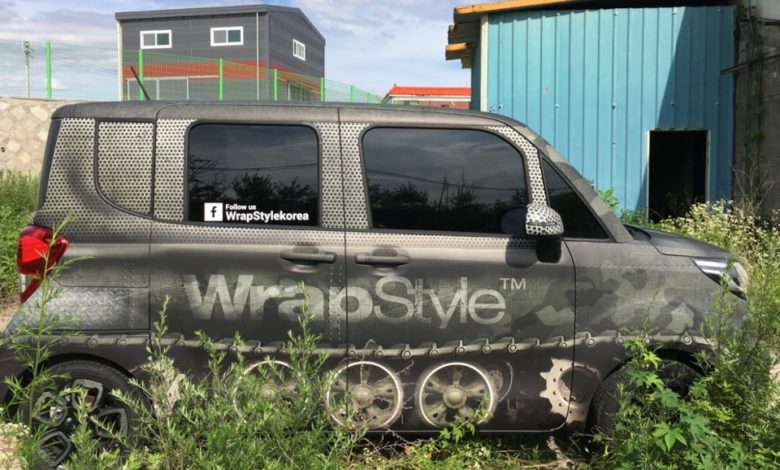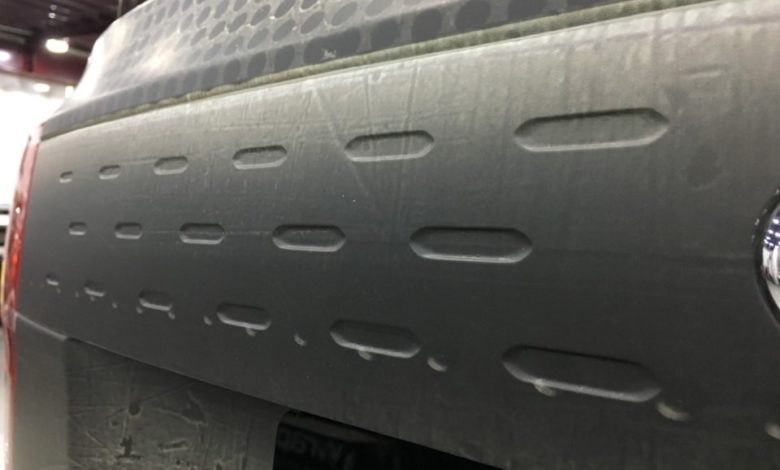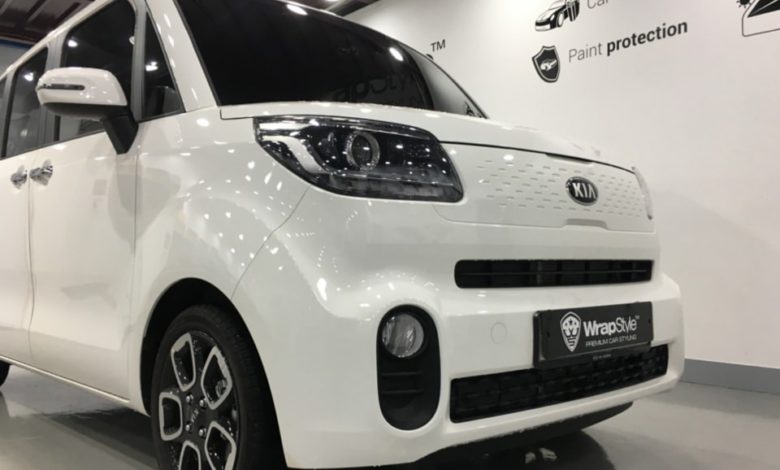 Avery Dennison Graphics Solutions has named four continental winning vehicle graphics installers in the Wrap Like A King Challenge. The winners, who used Avery Dennison products such as Supreme Wrapping Film, the Conform Chrome Series and MPI 1105 Supercast Digital film, come from North America, Europe, North Asia and Australia:
North America – Mission Flyer 2.0 by MetroWrapz of Hollywood, Florida
Europe – Barnfind 66 by Funkeefish of Tendring, Great Britain
North Asia – Tank Ray by WrapStyle Korea of Gimpo-si, Kyeonggi-do, Korea
Australia – Barn Find 24/7 by Fingerprint Signs of Launceston, Australia
"We're one step away from a new global wrap king, and each of the remaining entries is a strong representation of what this challenge is all about," said Jeff Losch, marketing director at Avery Dennison Graphics Solutions. "Our team cannot wait to see the winners in Las Vegas, because each one has accomplished something remarkable."
BONUS READING: Finalists Rise to Battle for the Wraps Throne
According to Avery Dennison, the eight professional judges evaluated the submissions based on the following criteria: visual transformation (difference between the before and after pictures submitted), quality and skill level of installation, overall public look and appeal and uniqueness of the design.
"Visual effects are impressive, but those that are executed with consistency across a wrap take it to another level," said Molly Waters, senior technical specialist for Avery Dennison Graphics Solutions North America. "We were excited to compare awe-inspiring effects and textures from wraps in each continent, and at the end of the day, these four winners impressed us the most."
In addition to Waters, this year's Challenge judges include Justin Pate, co-owner of The Wrap Institute; Myles Kovacs, president and co-founder of DUB Magazine; Jun Kinoshita, sales manager of Avery Dennison Graphics Solutions Japan; Mark Richardson, director of Elite Wraps and Vehicle Graphics; Alain Carcat, technical sales support for Avery Dennison Graphics Solutions Europe; Peter Wright, technical marketing manager for Avery Dennison Graphics Solutions Asia Pacific; and Marco Kimme, founding member and chairman of the German Wrapping Association.
The 2018 King of the Wrap World grand prize winner will be announced on Oct. 31 in booth No. 12659 at the SEMA Show.