News
Former Stainless Steel Brake Corporation Revived as SSBC-USA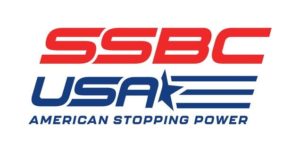 The former Stainless Steel Brake Corp., which closed its doors last year, is being revived as SSBC-USA by a private equity firm.
Recently, the assets of Stainless Steel Brakes Corporation were wholly purchased by a private equity firm, Covenant Harbor Lights Holdings, LLC, through an Article 9 bank sale. This acquisition has paved the way for a debt-free and liability free entity known as SSBC-USA.
The all new ownership and management team consists of industry professionals with decades-long experience in the areas of automotive, manufacturing, technology, innovation, customer service, logistics, and process.
The former Stainless Steel Brakes Corporation was founded in 1974 by George Jonas in western New York. After his retirement, ownership of the company changed hands and the company eventually ceased operations in July of 2019.