News
Former Derive CEO Takes Marine Industry Post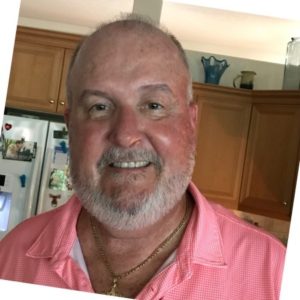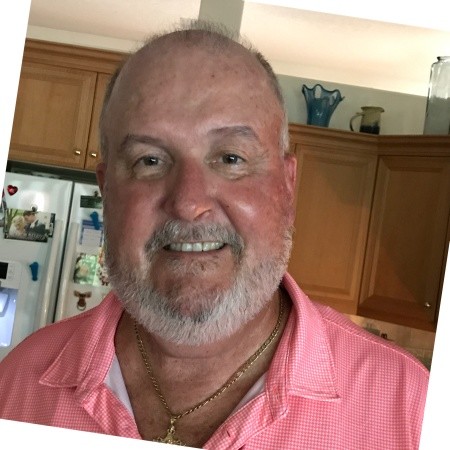 Savior Products Inc. has named Rick Trudo as the company's new director of strategic partnerships. Trudo served as president and CEO of vehicle performance company, Derive Systems, from 2006 to 2014.
"Rick is a seasoned professional," said Brock Templeman, president of Savior Products Inc. "He has a unique blend of business operations and management expertise, combined with his vast network of contacts in the private equity world and experience in strategic corporate mergers, acquisitions, partnerships, and agreements. He is a deal-maker with a successful track record of facilitating mutually beneficial business transactions across many different industries, and we couldn't be happier to welcome Rick to the Savior team."
Savior Products, founded 32 years ago, has recently expanded into new marine industry markets, with products designed to reduce shock and vibration in batteries, according to the company.
"I am excited to join the Savior Products team," Trudo said. "Savior is on the cutting edge of vibration-reduction product development, and my goal is to help bring these new, innovative products to market while maximizing returns through strategic licensing agreements, technology divestitures, or other effective means of monetization."
Trudo was once the recipient of the SEMA First Ambassador Award for his work helping automotive aftermarket companies achieve international sales growth.
"I believe that I know and understand this market," Trudo said. "For the last 26 years, I have worked within the investment world and private sector. I believe my industry experience complements that of Savior Products and their product development."