News
Ford Launches Certified Glass Network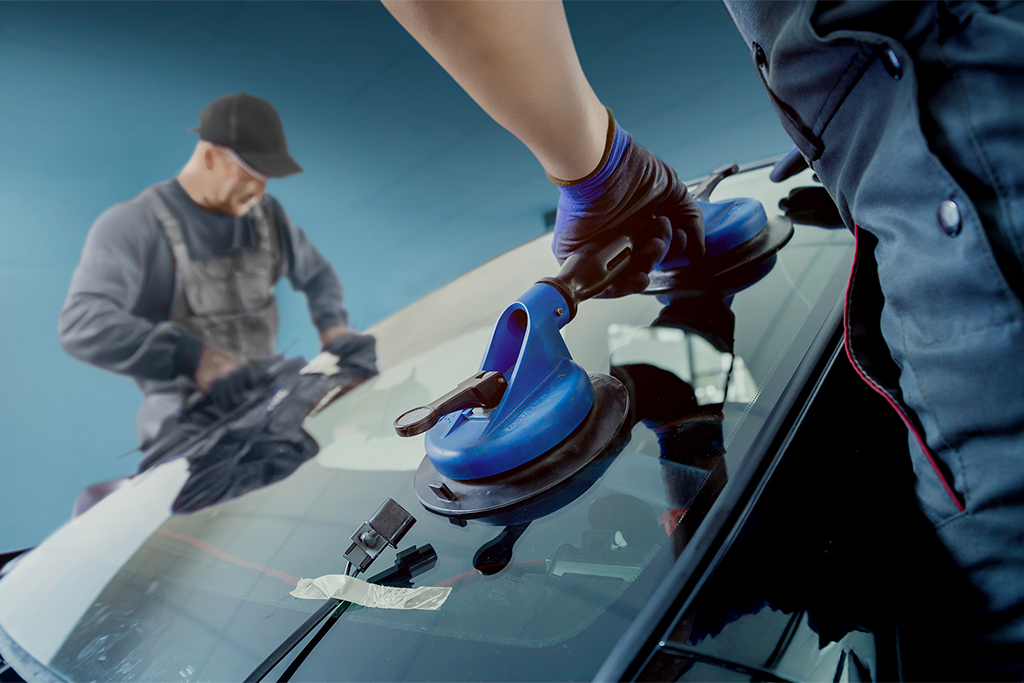 Ford is launching the Ford Certified Glass Network (FCGN), an OEM-backed network that will require installers to meet requirements for quality glass installation and obtain certification that an installer has the glass calibration capabilities to do the work, the automaker announced.
"The Ford Certified Glass Network supports glass replacement companies who seek to be differentiated in the market by achieving our certification requirements. It is an exciting opportunity for us to work closely with the auto glass repair and replacement industry," says Jennifer Boyer, Director of Strategy and Business, Ford Customer Service Division.
Benefits to the certified installer include access to technical repair procedures, calibration coaching and technical hotline support. Ford also offers coaching for the installation process.
"We are excited that the Ford Certified Glass Network will provide a premium solution for the most safety conscious Ford and Lincoln owner," says Curt Wormington, Carlex Aftermarket Replacement Glass (ARG) vice president.  "By utilizing Ford genuine OEM glass, industry accepted Auto Glass Replacement Repair Standards (AGRRS), and the utilization of Ford ADAS calibration procedures and tools, this Network will provide a great option for proper installation of genuine Ford OEM glass."
Other requirements of certification are to have ongoing communication with customers during glass installation and a follow up customer satisfaction survey, Ford said. Certified installers must also provide a limited lifetime warranty that warrants the repairs done by the Ford Certified Glass Installer against defects in materials and workmanship for as long as the customer that owns the vehicle at the time of repair continues to own the vehicle. The limited lifetime warranty is between the installer and the customer.