News
Ford Expands Self-Driving Vehicle Operations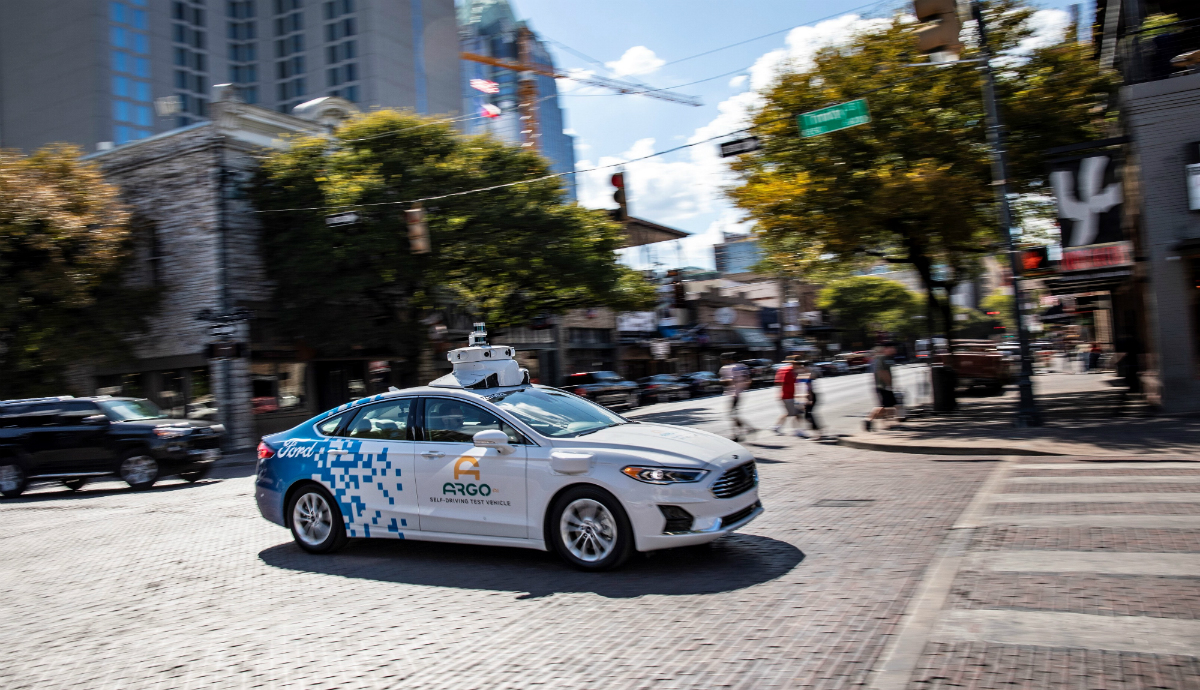 Ford has announced that they will expand their self-driving vehicle operations to Austin, Texas, making it the company's third test market for the technology, joining Miami-Dade County, Florida and Washington, D.C.
The testing operations will be conducted in collaboration with Pennsylvania-based Argo AI.
"As the first city to allow a self-driving test vehicle on public streets, Austin is no stranger to experimentation," CEO of Ford Autonomous Vehicles Sherif Marakby said. "And we think now is the perfect time to continue exploring how this technology can become an important part of a city's transportation infrastructure – and make people's lives easier."
In each of the last eight years, Austin has been the fastest growing metro region in America, according to the U.S. Census Bureau. The Capital Area Metropolitan Planning Organization predicts vehicle use in the Austin region could double by 2040, while highway capacity will only grow 15 percent. That growth has affected how Austinites travel throughout the city.
"With our region's population on track to double in the next 20 to 25 years, it's clear we need to re-think how our right-of-way is used if we want people to be able to move around our city," said Austin Mayor Steve Adler. "That's why it's exciting that Ford is bringing its self-driving vehicle operations to our city. As noted in our Smart Mobility Roadmap, self-driving vehicles offer the potential to expand mobility options for all our residents and present opportunities to increase the capacity of our existing transportation system."