News
Ford Announces Return to Formula 1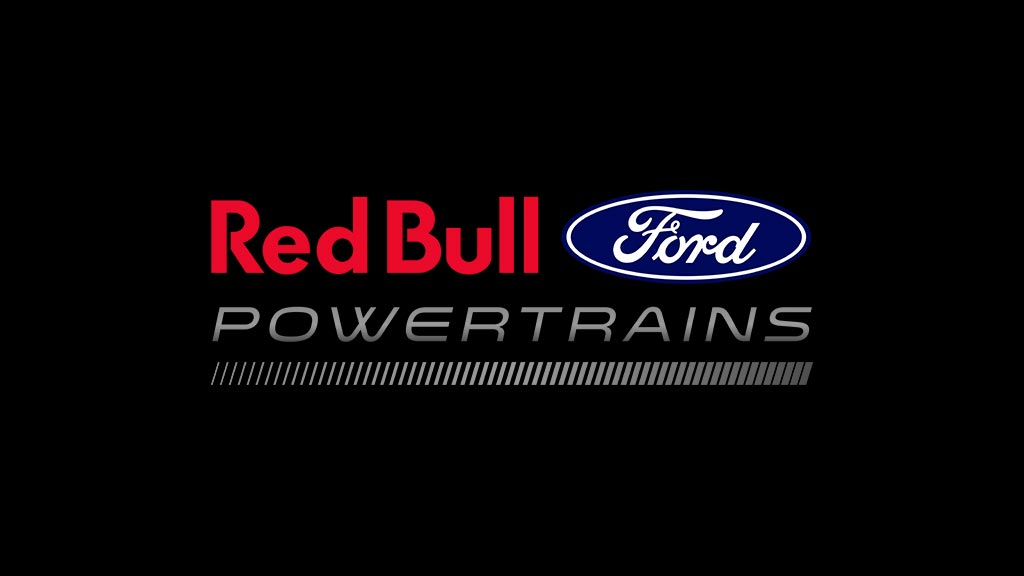 Ford is returning to Formula 1 through a strategic technical partnership with Red Bull Powertrains, the manufacturer announced.
The partnership will see the two companies collaborate on the development of a next-gen hybrid power unit to be used from the 2026 Formula 1 season onward. Red Bull Ford will provide the power units for both the Oracle Red Bull Racing and Scuderia AlphaTauri teams from 2026 to at least 2030.
"This is the start of a thrilling new chapter in Ford's motorsports story that began when my great-grandfather won a race that helped launch our company," said Bill Ford, executive chair. "Ford, alongside world champions, Oracle Red Bull Racing, is returning to the pinnacle of the sport, bringing Ford's long tradition of innovation, sustainability and electrification to one of the world's most visible stages."
Starting from 2023, Ford and Red Bull Powertrains will work to develop the power unit that will be part of the new technical regulations, including a 350-kW electric motor and a new combustion engine able to accept fully sustainable fuels, the company said.
"Ford's return to Formula 1 with Red Bull Racing is all about where we are going as a company– increasingly electric, software-defined, modern vehicles and experiences," said Jim Farley, President and CEO, Ford Motor Company. "F1 will be an incredibly cost-effective platform to innovate, share ideas and technologies, and engage with tens of millions of new customers."
Ford will provide technical expertise in all areas where it can add value to the team, the company said. Areas to be explored together are in the combustion engine development and key developments like battery cell and electric motor technology, power unit control software and analytics.