News
FiTech Fuel Injection to Sponsor PCH Quarantine Cruise
FiTech Fuel Injection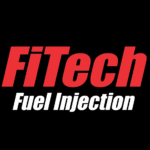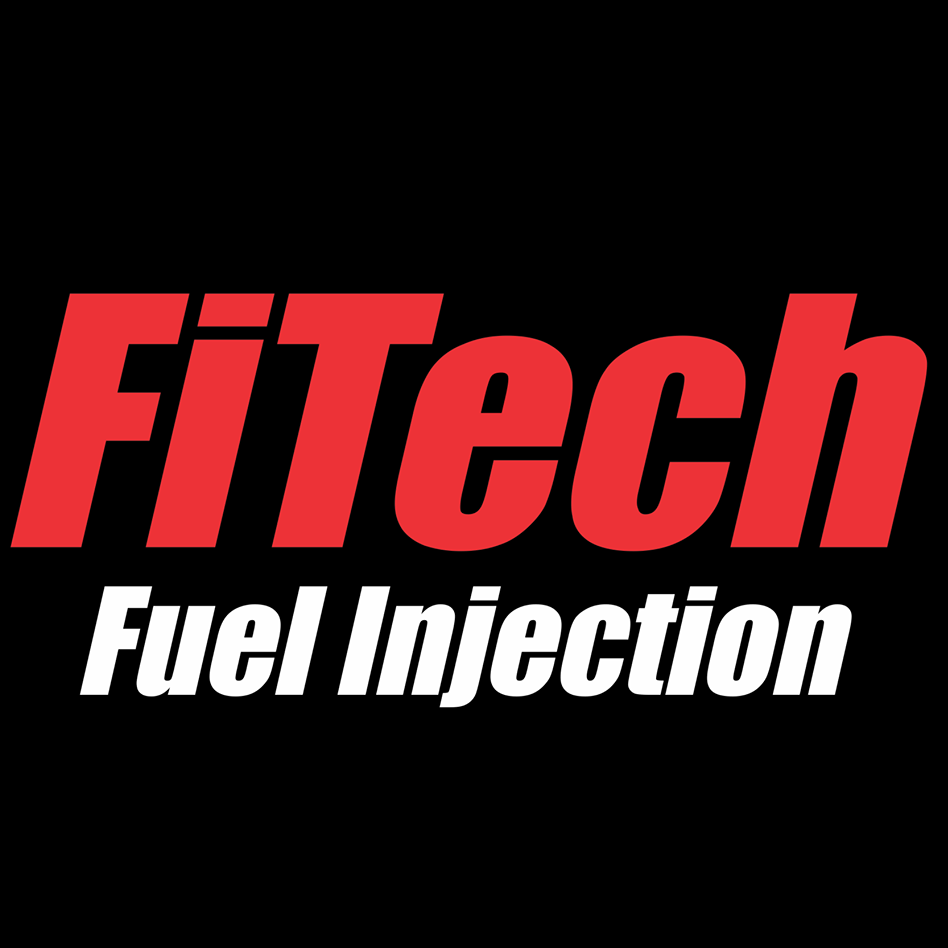 , a supplier of aftermarket fuel injection products, has agreed to become the official title sponsor of QruisingPCH and its Quarantine Cruise events, the company announced.
Founded in April 2020 by four Southern California automotive enthusiasts and automotive marketing professionals, the Huntington Beach, California-based Quarantine Cruise events along the Pacific Coast Highway have become a mainstay in the automotive culture, the company said.
"Staging at one location and then cruising together to the next, gives participants and spectators the opportunity to experience these amazing machines on the road. With the extensive media and social media reach that's been created, we view these events as an evolution of the traditional car show or cars and coffee model," said FiTech National Sales & Marketing Manager Mike Wahl. "From true SEMA level, high-end builds to garage projects and everything in between, there's an incredible variety of vehicles that take part in the Quarantine Cruise making this the ideal environment to showcase FiTech products."
"We really started as a group of guys that just wanted to get out of the house and go for a drive," said Qruisin PCH Co-Founder Jason Scudellari said. "We quickly learned that we weren't alone and throughout the past year, we've seen our vision of bringing the automotive community together for a unique experience come to life. Now as we emerge into an open environment, we can take things to the next level with the support of FiTech. We are grateful that Mike and the FiTech team have come alongside us for the ride."
To learn more about QruisinPCH and the Quarantine Cruise, visit @QruisinPCH on Instagram.