News
Firstech Opening Texas Distribution, Training Facility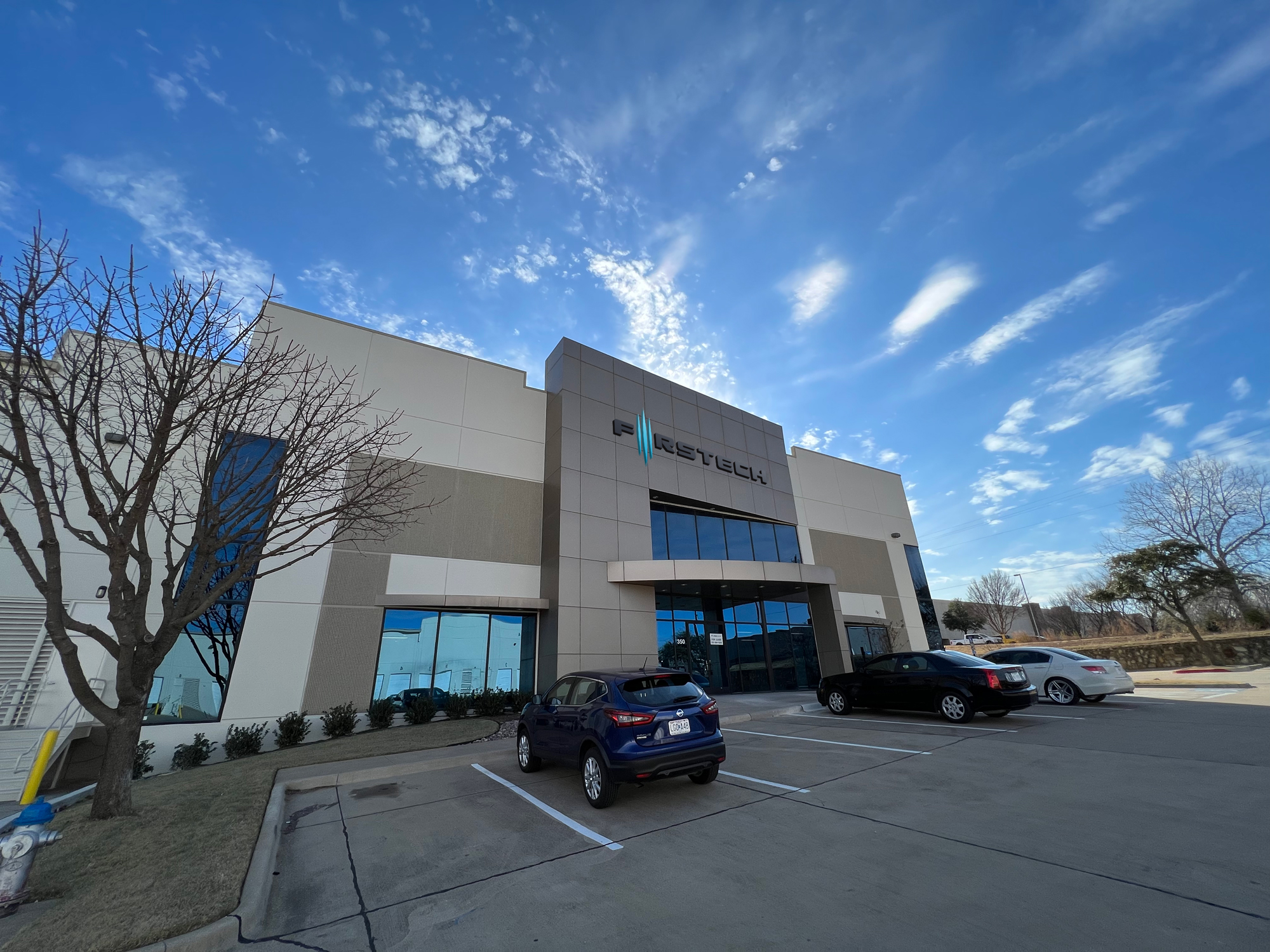 Firstech, maker of Compustar, Momento and DroneMobile products, is opening a new distribution and training facility in Flower Mound, Texas, the company announced. The new Texas facility is expected to open in April 2022.
At launch, Firstech's move to Texas will establish another distribution center in the south-central U.S. where the company can improve its shipping turnaround times for dealer and distribution partners, the company said, with approximately half of Firstech's logistics team permanently relocating to Texas.
In the near future, the Texas facility, located within six miles of Dallas Fort-Worth Airport (DFW), will also provide an additional meeting hub for installers, salespeople and partners to receive hands-on training from Firstech's technical support team, the company said.
Firstech's primary headquarters will remain near Seattle, Washington, where it has been since the company relocated from Anchorage, Alaska in 2003.
"We couldn't be more excited to open a new branch to better serve Firstech's growing customer base," said Managing Director Jason Kaminski. "In addition to expanding our warehouse space and improving our just-in-time inventory, the Texas location will also open up additional port options for ocean-going cargo to combat congestion."