News
Firstech Launches In-Person Installer Training Program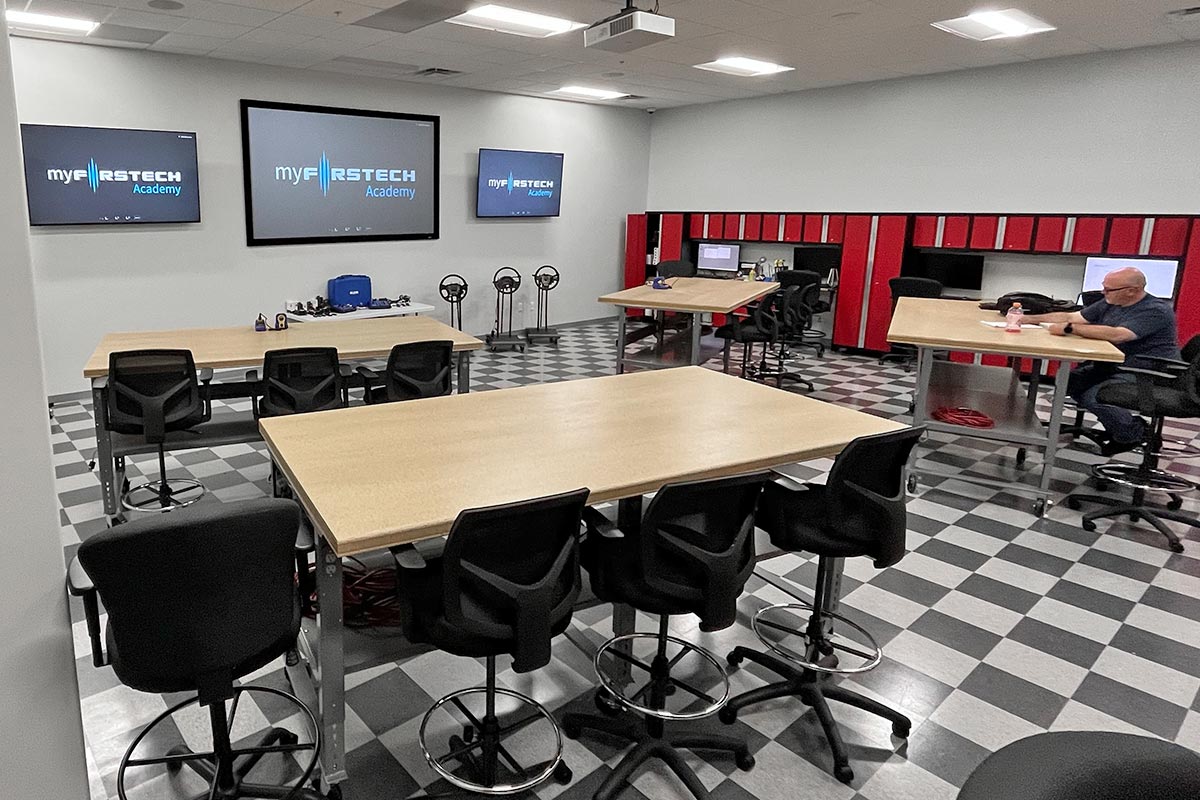 Firstech, maker of Compustar and DroneMobile brand products, has launched a new national installer training program called "myFirstech Academy," the company announced.
Training events, which are scheduled for Q3 2022 for authorized dealers, will include two days of instruction at three different skill levels.
Level 1 – Learn how to install remote start systems and gain an understanding of required 12-volt electrical theory, components and troubleshooting.
Level 2 – Take a deeper dive into Firstech remote start and security solutions, including controllers, RF, telematics and vehicle integration.
Level 3 – For seasoned installers only. Explore advanced troubleshooting and gain experience with manual-transmission remote start, along with other complex applications.
Students of myFirstech Academy will use a variety of learning environments over the two-day period:
Bench trainers for understanding fundamentals of electronics
Steering columns with ignition switches for start/stop simulation
Wire prep and soldering practice stations
Minimum of 3 different vehicles for full installation walkthrough
Q+A with Firstech technical support members
Networking with other industry professionals
All myFirstech Academy training events will be instructed by members of Firstech's technical support team. "We have crafted our trainings to meet the growing demand for hands-on, step-by-step training on remote start," said Tech Support Manager Wade Beebe.
In addition to in-person instruction, myFirstech Academy enrollees will also receive free access to self-paced virtual learning materials. These materials will be made available on the web and the company's "myFirstech" app for iOS and Android.