News
FIA Creates Electric-Powered GT Category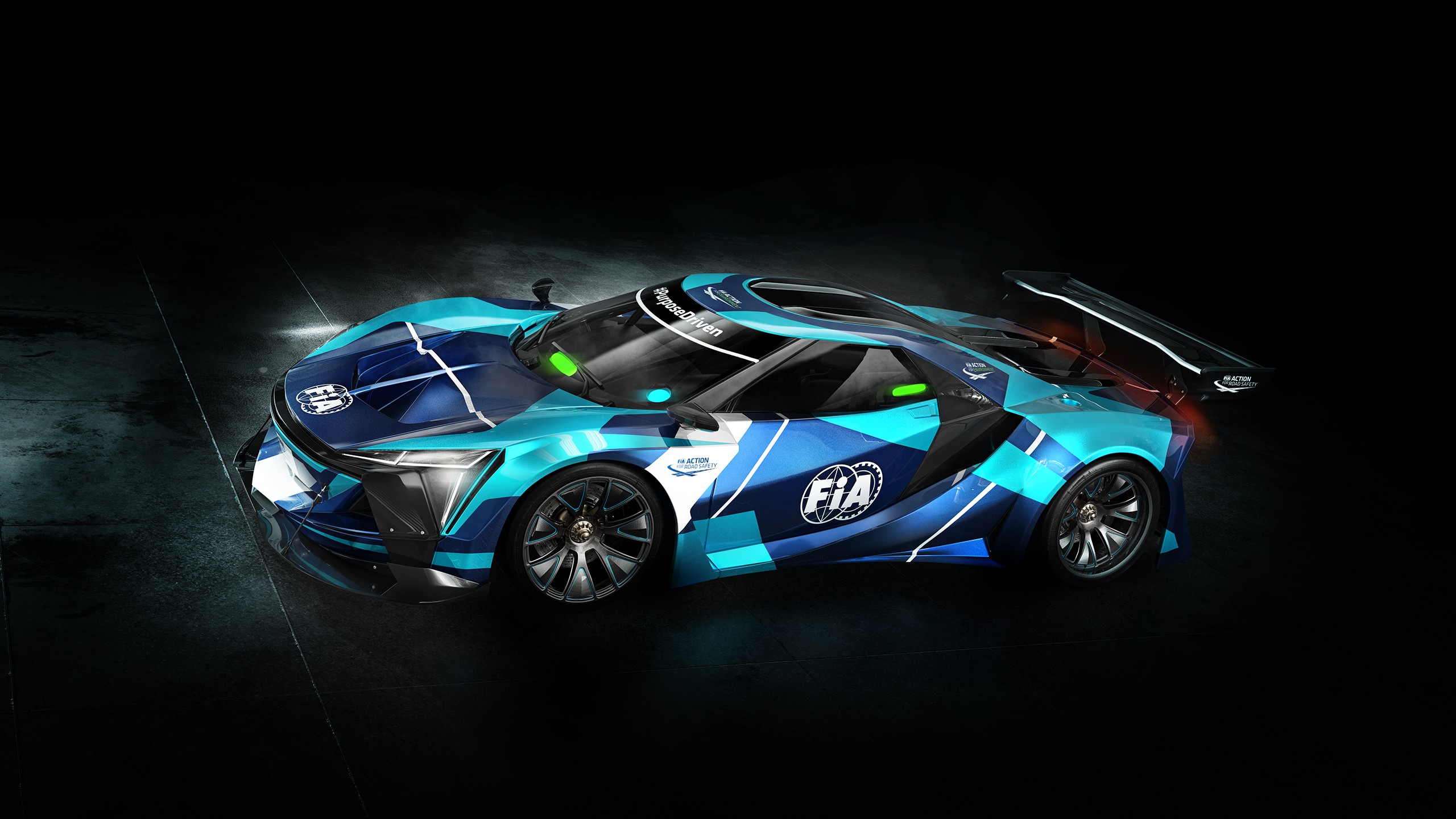 The FIA has created all-new technical regulations for electric-powered GT cars, featuring several new technologies, including fast charging, the organization announced.
The cars built to this set of technical regulations will compete at full-length permanent circuits and operate in a similar performance window to the current generation of GT3 cars but will exceed their combustion engine-powered counterparts in areas such as acceleration and qualifying pace.
The new class is based on direct manufacturer involvement, with the technical regulations prepared to achieve the right balance between permitting the OEMs to express themselves in terms of creativity and developing cutting-edge technology, while at the same time preventing cost escalation, FIA officials said.
The category will be opened open to both specialists in electric vehicle construction without previous combustion engine motorsport experience as well as manufacturers already committed to the GT3 class, who will be able to utilize the architecture and certain design elements of their existing cars and convert them to electric power.
Depending on the base model, the minimum weight of the cars will vary from 3285 to 3373 lbs., with maximum power reaching 430kW. Setting the weight threshold higher than it is for the GT3 class will limit the use of expensive materials.
The new class will be the first in electric-powered motorsport not to rely on standardized batteries, the FIA said. It will accommodate cars of different architectures with different spaces available to install key components.
Through a partnership with Saft, a subsidiary of Total, the category will allow the manufacturers to build their own bespoke battery layouts based on Saft-supplied cells. Saft has developed bespoke lithium-ion pouch cells optimized for the needs of the new class.
The cells were designed to allow for 700kW peak regen and 700kW fast recharging that will enable them to replenish to 60% of their capacity within a few minutes during a mid-race pit stop. The charging network will be developed to meet the fast-charging requirements and depending on the venue, will include elements of permanent and temporary infrastructure.
All of the manufacturers will have the freedom of choosing their own powertrain set-ups, comprised of either two or four electric motors, with both two- and four-wheel-drive configurations allowed.
The cars will also feature dynamic vehicle control that will automatically adjust the torque of each wheel independently based on speed, acceleration, traction and steering angle.