News
Federal Reserve: Inflation to Continue, Recession Fears Growing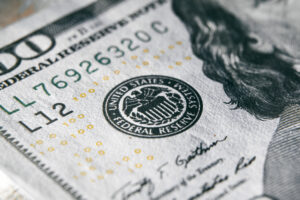 A new economic survey from the U.S. Federal Reserve found that recession fears are rising, and that inflation is likely to last until the end of the year, according to a new report from CNBC.
The survey of the Fed's 12 districts found that business contacts had reported a general slowdown in demand, and concerns over a recession are increasing.
The report also found some relief from inflation in several areas, including lumber and steel, but increases continued in food, energy and other commodity segments.
Click here to read the full report from CNBC.