News
EXCLUSIVE: Coker Tire Acquisition Keeps Company Leadership in Place, Introduces New Partner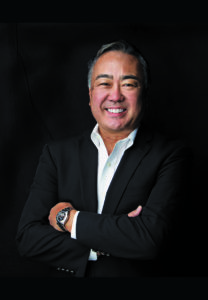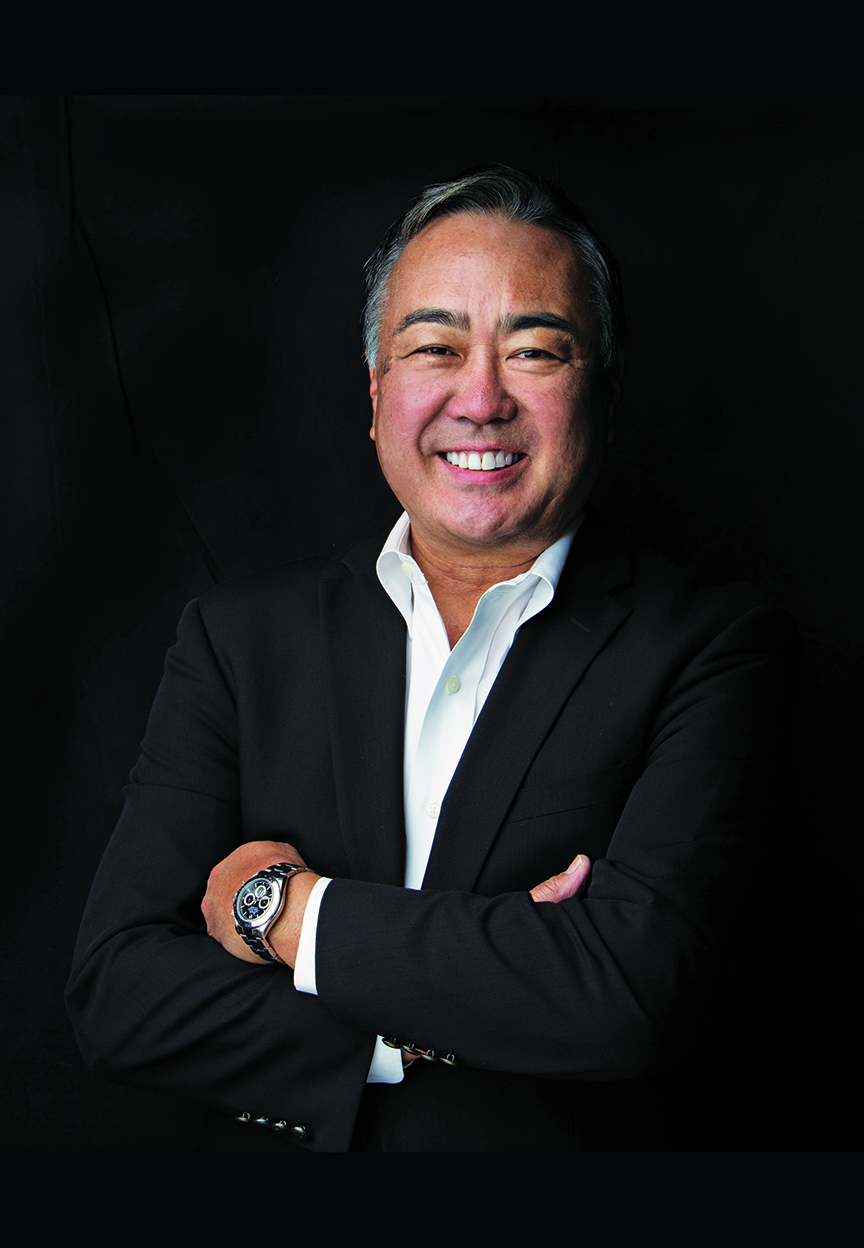 The Coker Group has been acquired by its president and CEO, Wade Kawasaki, and the current Coker Group leadership team, in partnership with Irving Place Capital.
The sale of the well-known tire and wheel company comes after five years of continuous growth for the Coker Group under Kawasaki, who will remain at the helm of the company. Kawasaki became company president and CEO after the retirement of second-generation Coker Tire leader and aftermarket icon Corky Coker in 2014.
"I would like to thank Corky Coker for his decades of leadership at Coker Tire and for the confidence and trust he has placed in me as I have led the company and positioned it for the next chapter," said Kawasaki, who also serves as chairman of the SEMA Board of Directors. "We intend to accelerate growth with our partners at Irving Place Capital as we expand into newer models and markets while continuing to serve the traditional restoration market that has been our home for six decades."
Company Continuity
The Coker Group will continue to operate with the same leadership team and staff. Coker Group brands include: Coker Tire, Wheel Vintiques, Universal Vintage Tire, Phoenix Race Tires, Specialty Wheel and Roadster Wire Wheel.
"Coker Group will continue to provide our customers with the same best-in-class products and great customer service that they know to expect, and we look forward to creating more jobs, offering more products and continuing the Coker Group legacy together," Kawasaki said.
Corky Coker will retain ownership of Honest Charley Speed Shop and Chestnut Properties, which he will continue to manage with his children.
Corky's father Harold Coker founded Coker Tire in 1958 as a local tire store, which grew through the years until Corky took the reins and aggressively expanded the product line to support the booming restoration market. The company grew its offerings to include the hot rod, muscle car, motorcycle, motorsports and import markets.
"After my retirement in 2014, the Coker Group flourished under the leadership of Wade and his team. Coker Group has been and will continue to be committed to our core vintage customer and I have full confidence that this next step will be terrific for the company and the employees who helped us build the business," Corky Coker said.  "The collector car market is evolving, and with the current surge in interest in 1970s, 1980s and even '90s vehicles, no one is better suited to expand the company strategically than Wade, who has always had a deep appreciation for these vehicles."
Irving Place Capital
Irving Place Capital is an active investor in the consumer industrial and packaging sectors, including the high-performance aftermarket through its ownership of Dynojet Research. Irving Place Capital Co-Managing Partner Phil Carpenter (pictured below) worked with aftermarket veteran Dan Gresham and Wade Kawasaki on this transaction.
The Coker Group led a competitive vetting process before landing on Irving Place Capital as its new business partner.
"The competitive process involved a number of private equity groups that we narrowed down to a group of 15," Kawasaki said. "A major part of the vetting process was communicating with companies that Irving Place Capital previously purchased and are holding, as well as those it has sold. We spoke to those CEOs about how that relationship went."
The Coker Group's future growth strategy also played a big role in its new partnership with Irving Place Capital.
"What made us choose them was their level of expertise at providing support functions for the infrastructure of our business, as well as their expertise and resources to make additional acquisitions," Kawasaki added. "Irving Place Capital is not in the business of operating companies; they are in the business of investing in companies. They are very trusting in our current leadership team in guiding the company in its day-to-day operations."
Irving Place Capital's origins date back to 1997 when founder John Howard established Bear Stearns Merchant Banking (BSMB).
For its portfolio Irving Place Capital targets companies that earn at least $10 million per year before interest, taxes and amortization.
"We are excited to work with Wade and the Coker Group. This partnership positions the company for long-term growth both domestically and internationally," Carpenter said. "The Coker family built a brand and a portfolio of companies that are beloved by enthusiasts around the world.  By partnering with Wade and his team we will together advance that legacy well into the future."
MOR Acquisiion
Meanwhile, Coker Group recently announced its acquisition of Münchner Oldtimer Reifen (MOR), a Germany-based supplier of vintage and classic vehicle tires.
"Over the past 30 years we have enjoyed an excellent relationship with Coker Tire that has allowed us to grow our offerings to the classic and vintage car collector. Since Corky's retirement in 2014, and under Wade Kawasaki's leadership this growth has accelerated, the relationship has been taken to the next level and cumulated in our new strategic partnership" said MOR founder, Valentin Schaal. "My team and I look forward to working with the same great team at Coker and to continuing a prosperous future with the new ownership at Coker Tire."
For more information, call the Coker Group at 800-251-6336 or visit cokertire.com.