News
Even in Quarantine, There's Plenty to Keep Enthusiasts Busy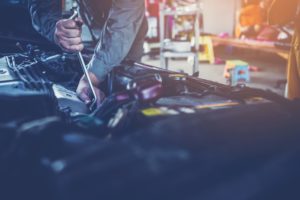 Automotive columnist and author Rob Siegel is one of many car enthusiasts grappling with the COVID-19 pandemic and what it has meant for everyday life, as well as his hobby.
But even though he can't caravan for 17 hours down the East Coast to his favorite BMW rally, Siegel has found that there's still plenty to do in his garage.
Check out his most recent column for Hagerty and gain a little insight into how enthusiasts are weathering the current state of the world.
Click here to read the full column.