News
EV Sales Expected to Reach All-Time High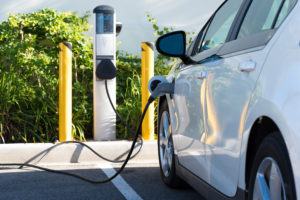 Electric vehicle sales are expected to reach an all-time high in 2022, according to a recent report from CNBC.
The International Energy Agency recently reported that electric vehicles accounted for 9% of total sales in 2021, a number which is expected to grow to nearly 13%, CNBC said.
The growth in the electric vehicle market has put the automotive industry on track to achieve its zero net emissions goal by 2050, the IEA said.
Click here to read the full report from CNBC.