News
EV Impact on 12-Volt Market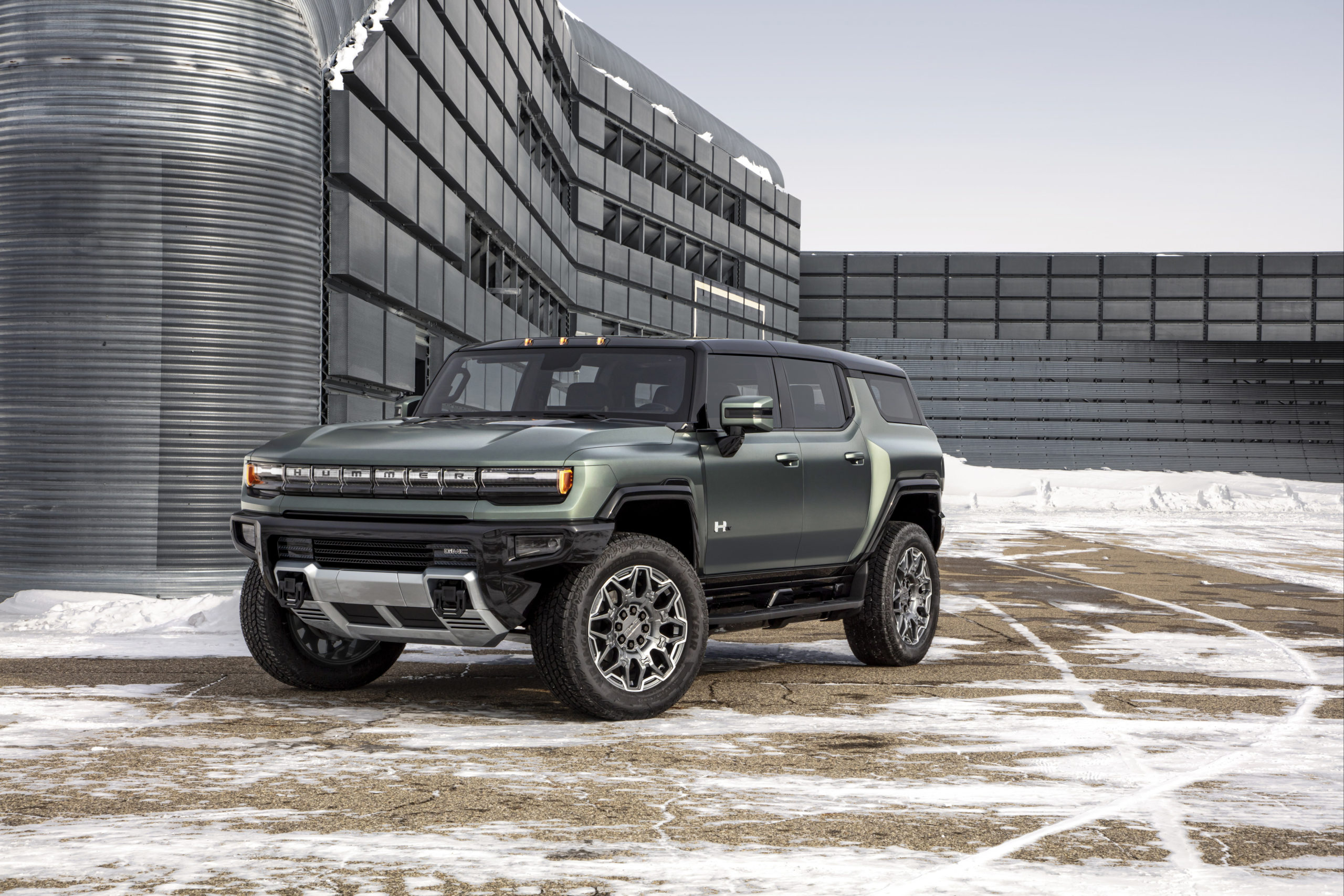 Car audio suppliers are expecting a growing electric vehicle market to cut into 12-volt electronics sales, according to a report from CE Outlook.
Suppliers and installers have found that consumers are less likely to switch out a head unit in an EV because the radios are more heavily tied into core electrical and electronic functions of the vehicle, the report said, and that suppliers are currently developing EV-specific products.
Click here to read the full story.