News
Equipment and Tool Institute Hires Julianne Sweet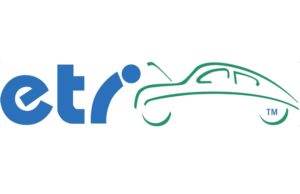 The Equipment and Tool Institute announced that Julianne (Juli) Sweet has joined the organization as the Marketing and Events Manager and will be responsible for directing the Institute's marketing programs, activities and events.
Sweet brings with her 15 years of experience coordinating, managing and delivering successful meetings and events. In addition to events, she will also be responsible for ETI's marketing efforts, overseeing ETI's brand management across all platforms. She will handle marketing plans, strategies and implementation including ETI social media accounts e.g., Facebook, LinkedIn, and Twitter.
Previously, Sweet worked at NGK Spark Plugs (U.S.A.) Inc. as their Corporate Events Planner. She has extensive knowledge in negotiating contracts, site and vendor selection, budget management as well as full execution of plans for all major corporate events, including North American sales and marketing meetings, international customer trips and other industry events for the Aftermarket and OEM departments.
"Juli will bring us some hi-powered experience in creating and marketing memorable events," stated Greg Potter, ETI's Executive Manager.
Sweet will be hitting the road and grasping the wheel for the next Tool Tech event April 30 through May 3 in Tucson, Arizona.