News
EPWI Names Vendor, Representative of the Year
Engine & Performance Warehouse Inc. (EPWI)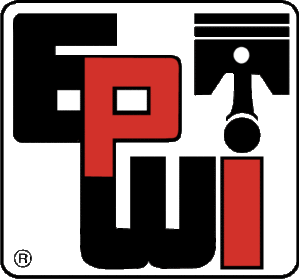 has revealed its 2019 "Vendor of the Year" and "Representative of The Year," the company announced.
EPWI named Maxima Racing Oils as the EPWI 2019 Vendor of the Year and Gary Gray as the EPWI 2019 Representative of the Year.
"We partnered with Maxima back in 2015 and it has proven to be a great line for us," Paul Van Woensel, president of EPWI said. "Maxima has quality products, superior performance/value, and commitment to a true partnership with distribution."
The Vendor of the Year award is presented to the supplier or manufacturer based on performance scores during the prior year in seven categories. These categories include distribution/sales policies, pricing policies, inventory, returns, labor claims, office support and shipping/packaging.
Gray, an associate of Aspen Sales, has been in the industry for 36 years, EPWI says, and represents Pioneer, Dura Bond and ITM.
The Rep of the Year is selected annually, on a rotating basis by region, using combined votes based on performance scores during the prior year in three categories: sales support, distribution philosophies and timely and accurate follow-through.