News
EPA Continues Crackdown on Diesel Tuners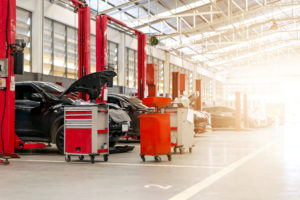 The Environmental Protection Agency has handed out $10 million in fines to two Michigan-based diesel tuning companies selling emissions defeat devices, according to Road & Track.
Diesel Ops and Orion Diesel were found to be in violation of the Clean Air Act on Aug. 29, related to violations first discovered in December 2021. According to Road & Track, Diesel Ops was notified about the violations in 2013.
Nicholas Piccolo, who owns both companies, has also been fined.
Click here to read the full story from Road & Track.