News
Entries Being Accepted for SEMA Launch Pad Competition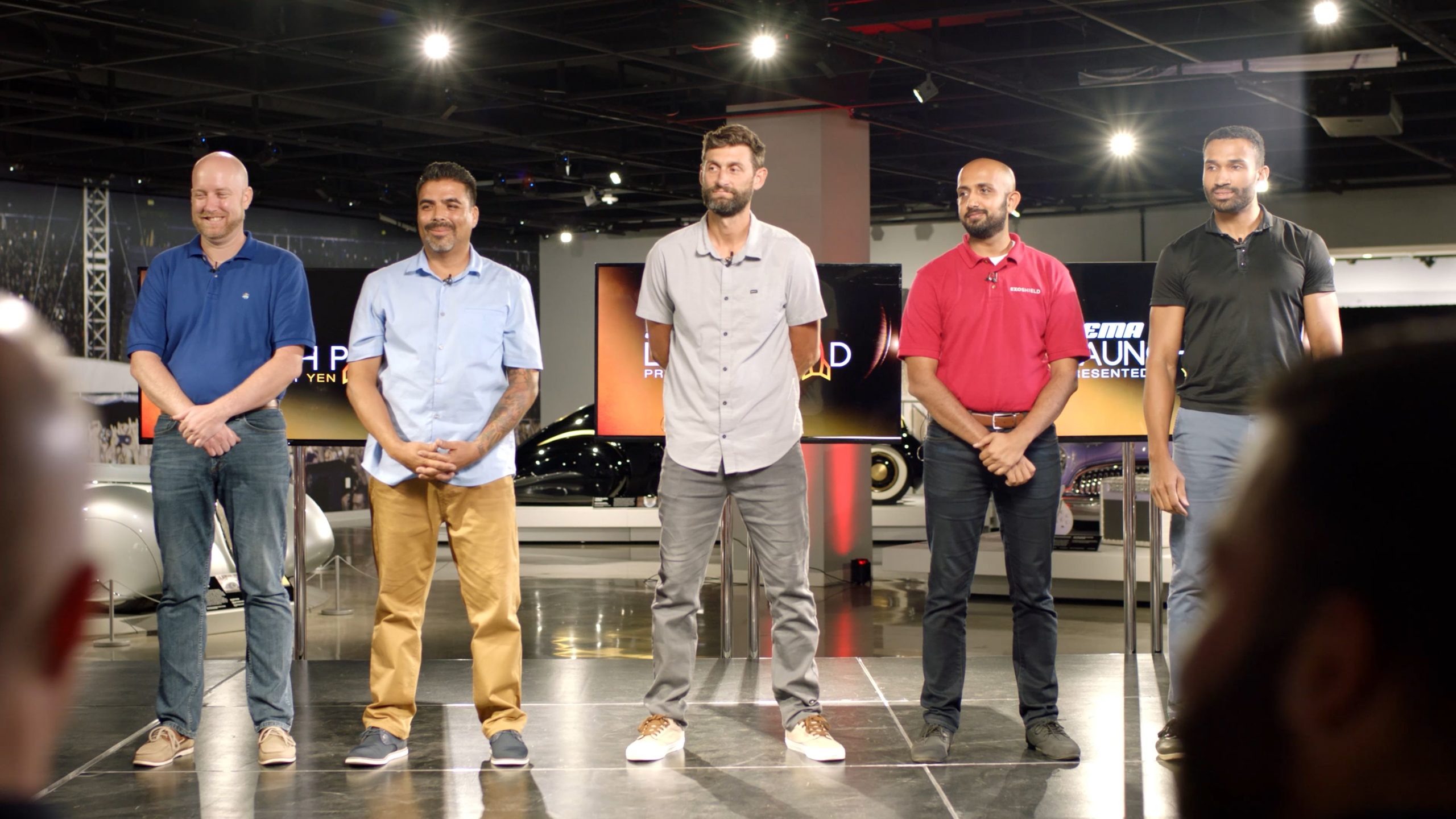 The Specialty Equipment Market Association is accepting applications from entrepreneurial-minded innovators to the 2021 SEMA Launch Pad competition, with eligibility now open to all qualified participants over the age of 18.
Designed to foster industry innovation, the program is designed to help emerging entrepreneurs and inventors launch new automotive products. Participants have the chance at a grand-prize package valued at up to $92,000, and promotion for their new products on SEMA's websites and social media platforms.
"I am really excited about the future of SEMA Launch Pad and the entrepreneurship it champions," said James Lawrence, SEMA chairman-elect. "The automotive aftermarket has always been home to fresh thinking and product innovation, but it's never had a spotlight like this before. The expansion of the Launch Pad competition will only encourage even more entrepreneurs, inventors and developers to bring new products to the automotive market. I personally can't wait to see what's coming for this next SEMA Launch Pad."
To qualify, applicants must be a business owner, company-leading executive (president, CEO, CFO, COO) or vice president of a company and offer a product or service that is a functioning prototype, functioning concept or currently for sale.
Fifteen semi-finalists will be selected in June to attend the 2021 SEMA Show in November. The top five finalists will pitch their products to a panel of industry judges at the SEMA Show, be recognized at the industry awards banquet and be featured in SEMA publications.
Applications must be submitted online at www.sema.org/launchpad by May 30, 2021.