News
EGR USA Names Martin & Company Agency of Record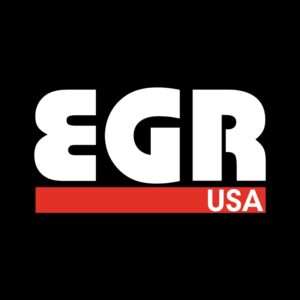 EGR USA, a manufacturer of OEM and aftermarket truck accessories, recently named Martin & Company as its agency of record, the company announced.
Martin & Company, a Nashville-based marketing firm that specializes in the automotive aftermarket will assist with both B2B and B2C branding, communications, events and marketing strategies, and provide trade show support for the 2022 SEMA Show, the firm said in a statement announcing the partnership.
EGR USA manufactures truck accessories including fender flares, hood guards, body side moldings, truck cab spoilers, window visors, sports bars and more, and are sold at over 100 retailers nationwide, the company said.
"Martin & Company is one of the few agencies specializing in the specialty aftermarket," said EGR Vice President of Sales and Marketing, Michael Timmons. "I like the fact that the agency is small and dedicated to their clients and appreciate Zan Martin's decades of aftermarket experience and industry relationships."
"We are very excited to be the agency of record for a company known for outstanding quality in the truck accessory market," said Zan Martin, founder and president of Martin & Company. "SEMA is around the corner, so the timing is perfect to be brought on at this juncture to help launch an exciting new product category for the 2022 SEMA Show."