News
Edelbrock Hires Crecelius as Regional Sales Manager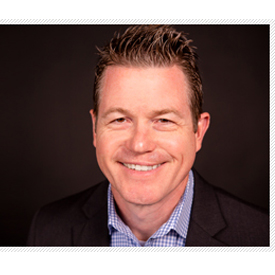 Edelbrock has hired industry venteran Chris Crecelius to its sales team as a regional account sales manager. Crecelius, working out of Memphis, Tennessee, will handle accounts throughout Mississippi, Louisiana, Arkansas, and Western Tennessee.
Crecelius is a 24-year veteran of the aftermarket performance industry. He most recently served 13 years as the national sales manager for Hypertech Inc. where he managed the sales and marketing programs for all sales channels including retail, wholesale, dealer, and specialty markets, according to Edelbrock. He previously served as regional sales manager for Holley Performance Products where he managed $20 million in sales for accounts in the Midwestern U.S.
Crecelius will report directly to Cary Redman, Edelbrock's national sales manager.
"We are extremely excited to have Chris join our Edelbrock Sales Team," Redman said. "His many years of experience, product knowledge, and personality, will fit right in with us at Edelbrock."
Crecelius is also a past SEMA leader who has served on the Young Executives Network Committee and the Emerging Trends and Technologies Select Committee.
"I'm super excited to join the Edelbrock sales team," Crecelius said. "I've used and sold Edelbrock products in the past and have been inspired by the history and heritage of the company since I was a kid reading car magazines. I am looking forward to working with Edelbrock's customers to help grow their business."