News
Edelbrock Closing California Headquarters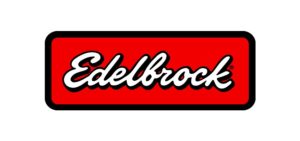 Edelbrock will soon close its Torrance, California headquarters according to Redondo Beach newspaper, The Daily Breeze. The facility employs 270 employees.
In a recent notice sent to the state Employment Development Department, acquired by The Daily Breeze, the company said employee layoffs would begin Jan. 15 and end March 31. The closure will affect 217 hourly workers and 53 salaried employees.
Neva Burke, Edelbrock's vice president of human resources, didn't give a reason for the Torrance shutdown in her letter to the EDD, according to the report, although she said some of the operations will be relocated to the company's casting foundries in San Jacinto.
Click here to read the full story.