News
EchoMaster Names New Product Manager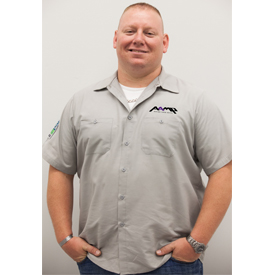 EchoMaster has hired Tony Tassillo as its new product manager. Tassillo will engineer and manage new and innovative safety solutions for the brand.
EchoMaster is an AAMP Global brand.
Tassillo has more more than 20 years of 12-volt industry experience. He joined AAMP Global more than 12 years ago in the technical support department. He was then promoted to become an engineering technician focusing on PAC products and harness development. Some of the many PAC products he contributed to include AmpPRO and RadioPRO.
"Tony's strong industry experience and engineering expertise will help take our safety business to the next level in 2019," said Don Zaney, EchoMaster's senior product manager. "The entire safety team is looking forward to his addition to our team."
Before AAMP Global, Tassillo was an enlisted member of the U.S. Army and is a combat veteran.
Tassillo is MECP Master Certified.