News
eBay Bans Non-Emissions-Compliant Tuning Parts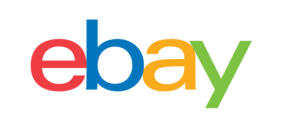 According to a recent report from Road & Track, eBay has banned the listing and sale of non-emissions-compliant parts.
Road & Track found that the online marketplace has enacted a policy prohibiting the listing or sale of any part that may bypass, delete, or render a factory emissions system inoperative. The ban applies to both hardware and software solution.
The list of disallowed products includes tuners, standalone ECUs, off-road exhaust systems, AFM disablers, throttle response controllers, and oxygen sensor bypass devices, among others.
Click here to read the full story from Road & Track.