News
Eastman Launches the Performance Films Pattern and Software Design Center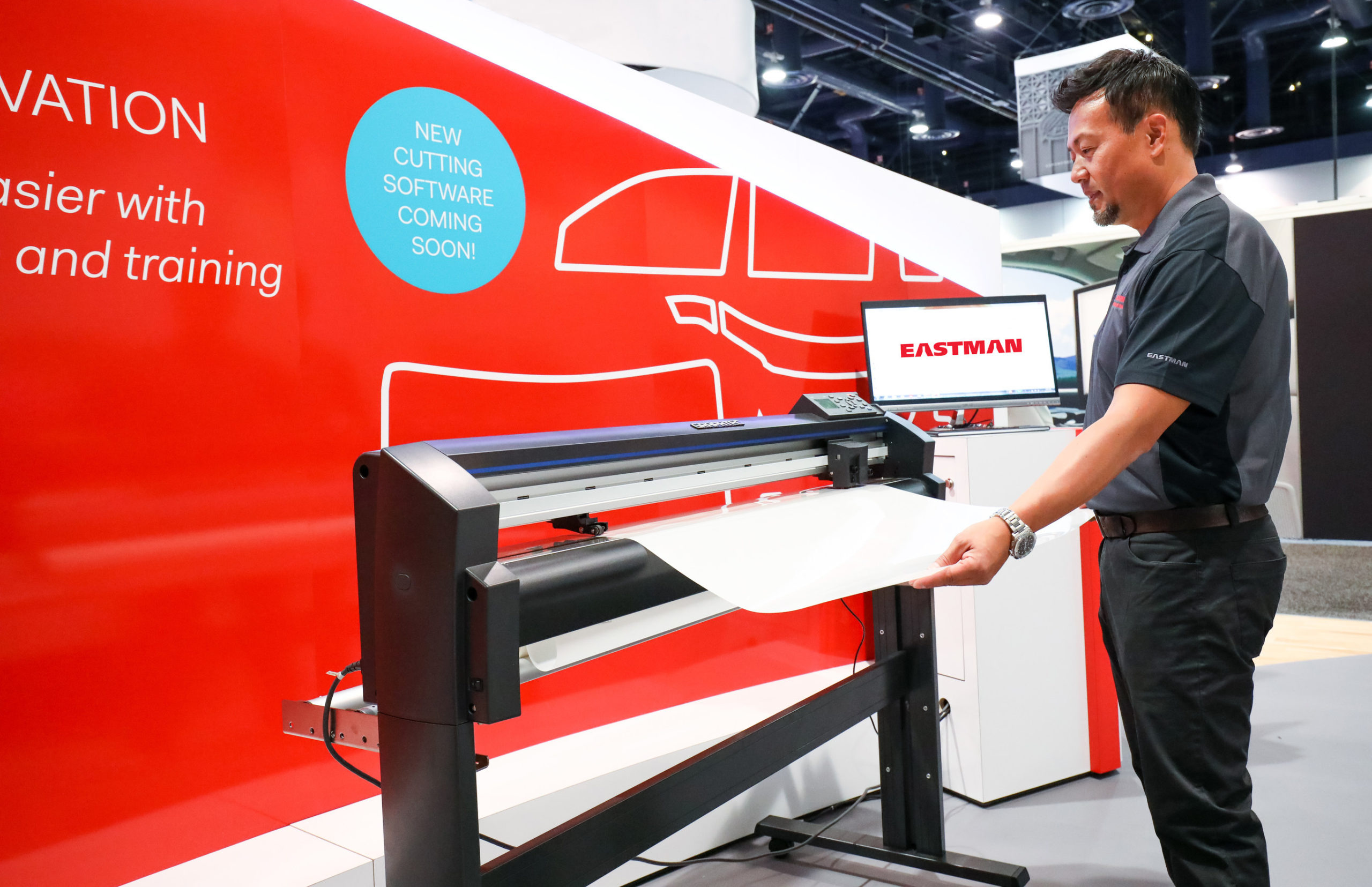 Eastman Chemical Co. has launched its Performance Films Pattern and Software Design Center to support its LLumar, SunTek and V-Kool brands. Recognizing that high-quality paint protection patterns and cutting software are a critical component of installers' success, Eastman has made significant investments to improve its capabilities in these areas and develop a world-class offering for its customers, according to the company.
This effort brings together more than 30 years of experience in pattern making, broad access to a full range of vehicle makes and models, state of the art design assets and a globally resourced team as well as significant investments in improved software functionality. While the full realization of this effort will be felt over time, Eastman is committed to establishing the industry standard in pattern fitment quality and software functionality to drive additional growth for its paint protection and window film customers, according to the company.
This news is the latest in a series of investment announcements-including a recent $12 million manufacturing facility expansion, consumer marketing campaign development and the launch of the company's latest generation of paint protection film (PPF) products earlier this year.
"We're experiencing phenomenal growth with PPF globally, driven by the unique combination of performance, clarity and installation advantages of Eastman's PPF technology and manufacturing," said Darrell Reed, commercial director for Eastman Performance Films. "These incremental investments toward supplying top quality software and patterns, combined with superior PPF products and service, supports our vision of being the global supplier of choice for PPF."
Over the next 18 months, a series of cutting software releases will deliver upgraded features and capabilities designed to provide users with more flexibility and greater ease-of-use, leading to less waste and increased productivity, according to Eastman Chemical Co.
"The best test of this initiative is receiving positive feedback from our customers," Reed added. "We were pleased to hear from one of our customers, AJ Costea of Auto Shield Calgary (Alberta, Canada) who remarked 'the 2017 Honda Civic Type R 24-inch wrapped hood and mirrors fit perfect, it is one of the best fitting kits I have used.' This is exactly what we want to hear from our customers and it's why we're committed to this initiative."