News
Eastman Completes Acquisition of PremiumShield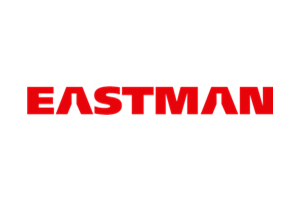 Eastman Chemical Company has completed the acquisition of the business and assets of Matrix Films and its UK affiliate, PremiumShield Performance Films, the company announced.
"The completion of this acquisition is another step in Eastman's commitment to being a leading innovator and service partner for paint protection and window film professional installers," says Erin Bernhardt, general manager of Eastman's Performance Films business. "We're extremely excited to add the PremiumShield team, assets, and dealer base to our Eastman Performance Films team."
The terms of the transaction were not disclosed. The newly acquired business is part of Eastman's Performance Films business of the company's Advanced Materials segment, the company said.