News
Eastman Announces 2022 LLumar SelectPro National Dealer of the Year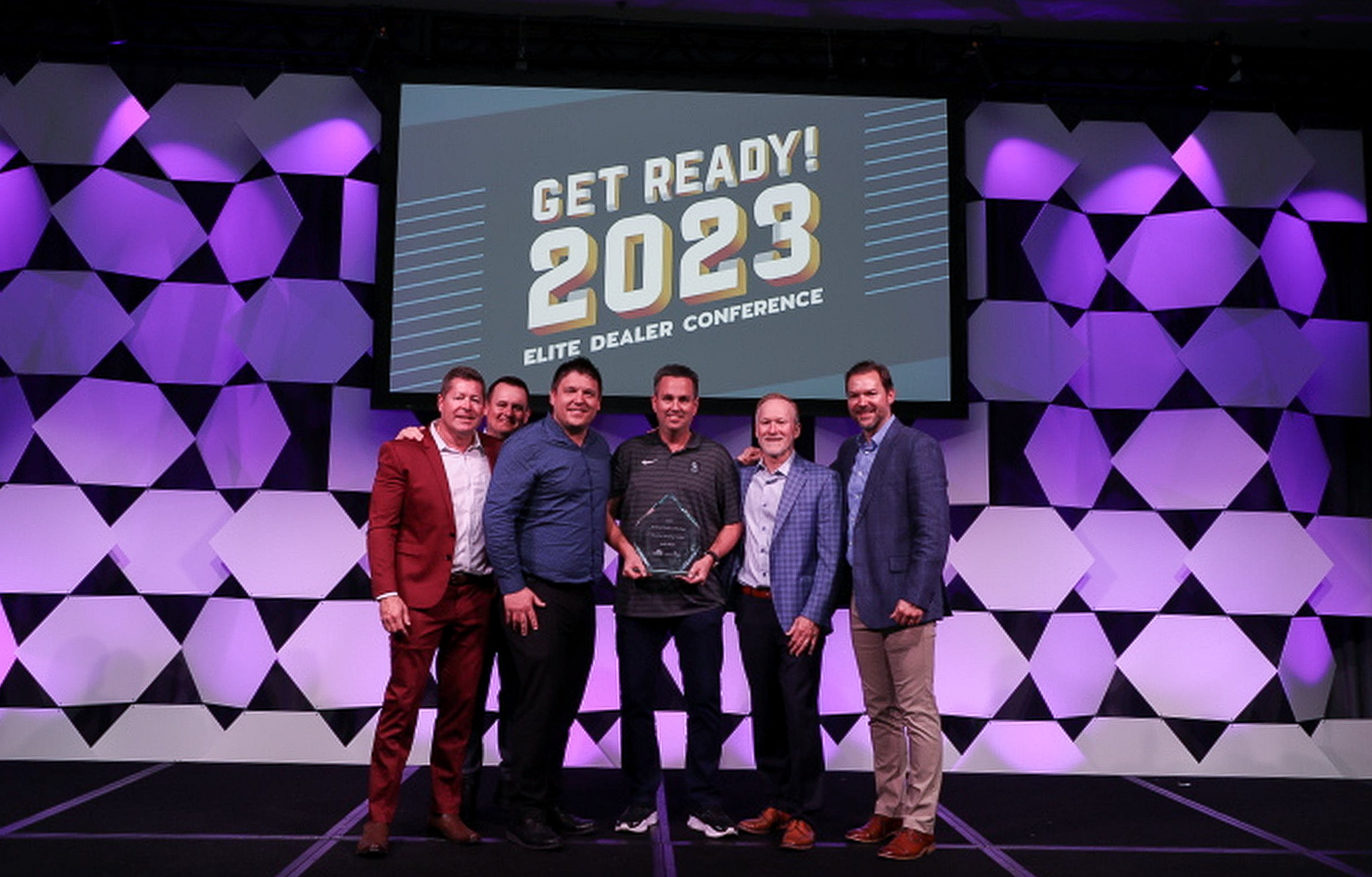 Eastman has named Josh Elliott, owner of Autoplex Restyling Centers in Loveland, Colorado, as the winner of the 2022 LLumar SelectPro National Dealer of the Year award, according to Window Film magazine.
The 2022 honorees were recognized at the 2023 Elite Dealer Conference, recently held in Carlsbad, California.
Click here for the full story from Window Film and to see the full list of LLumar's recognized dealers.