News
E.C.D. Automotive Design Expands Offerings to Include Jaguar E-Type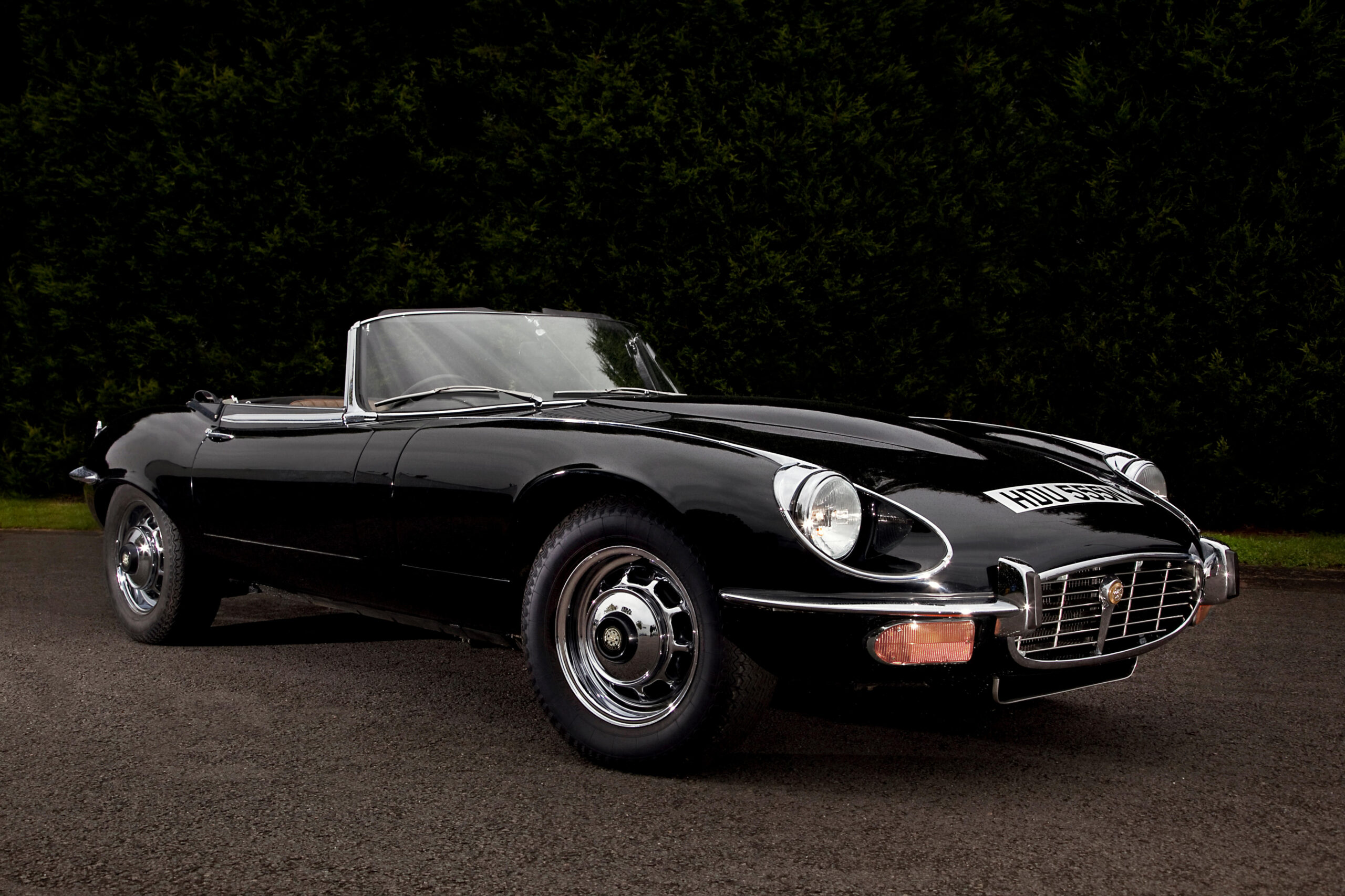 E.C.D. Automotive Design (E.C.D.), a Land Rover restoration company know for its bespoke luxury builds, will begin offering restored Jaguar E-Type restomods, the company announced.
Slated for completion in early 2023, E.C.D.'s first restored Jaguar E-Type is currently in production and will have an electric Tesla drivetrain. A brochure, images and a video teaser are available HERE.
"The whole foundation of E.C.D. is restoring classic cars that excite us and make us eager for the future of the business," said E.C.D. co-founder Tom Humble. "We always knew we would add more classic cars to our vintage vehicle lineup. What better place to start than with the E-Type? Famously called the most beautiful car in the world by Enzo Ferrari, this retro build exemplifies E.C.D.'s constant evolution in restomods."
Each E.C.D. Land Rover build is completed in-house over 2,200 hours and results in personalized, one-of-one classic vehicles, the company said. The company recently upgraded to a 100,000-square-foot facility with two production lines, which has not only allowed E.C.D. to scale production to 100 custom vehicles a year, but it also made the introduction of the restored Jaguar E-Type possible, E.C.D. representatives said. Some base vehicles will be sourced and exported to the States via E.C.D.'s U.K. logistics facility, others will be sourced within the U.S.
E.C.D. is currently taking orders for its restored Jaguar E-Types. Coupé and convertible options are available. The company expects to complete 10 to 12 restored Jaguar E-Types a year.