News
Dynocom Industries Wins 2020 President's Award for Excellence in U.S. Exports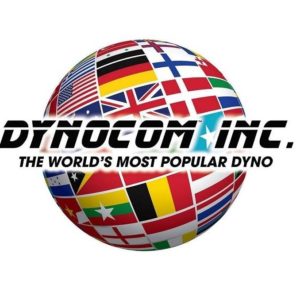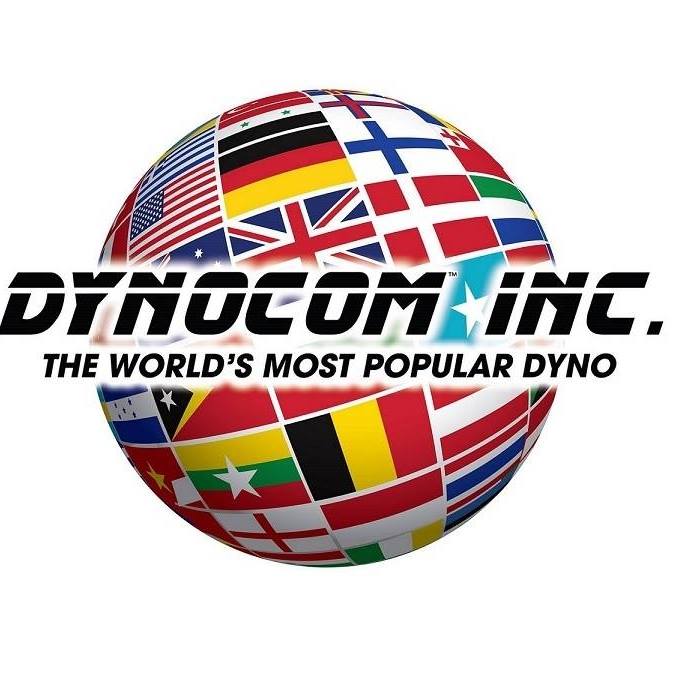 Dynocom Industries of Fort Worth, Texas, a manufacturer of dynamometer systems, announced that the company was presented with the 2020 President's "E" Award for Exports by U.S. Secretary of Commerce Wilbur Ross at an official ceremony in Washington, D.C. The "E" Awards are the highest recognition any U.S. entity may receive for making a significant contribution to the expansion of U.S. exports.
"On behalf of Dynocom Industries, we are immensely proud to accept the honor of the President's "E" Award, which acknowledges our ongoing commitment to expanding international markets and bringing our premium lineup of dynamometer products to customers globally," commented Allison Blackstein, COO at Dynocom Industries.
In order to be considered for the President's "E" Award, the company must have at least four years of successive export expansion that is "measurable, innovative, sustainable, and has broad impact." For Dynocom, this also coincides with progressive international marketing presence and sales revenue.
The E award was created by President Kennedy in 1961 with Executive Order 10978 as a symbol of excellence to honor and provide recognition to America's exporters. Winners of the award are given the privilege of flying the award's blue and white banner and displaying the certificate of commendation, signed by the Secretary of Commerce, in the name and by the authority of the President.
"International expansion has and will continue to be a critical element in Dynocom's strategic growth plans. In recent years, Dynocom has invested in a local presence in the Middle East, Mexico, Asia and Australia and we look forward to continuing to build our international team. In addition, a significant portion of our international success can be attributed to the global partnerships we've formed with some of the world's most prestigious distributors," said Allison Blackstein.