News
DV8 Joins Keystone Automotive's Off-Road Category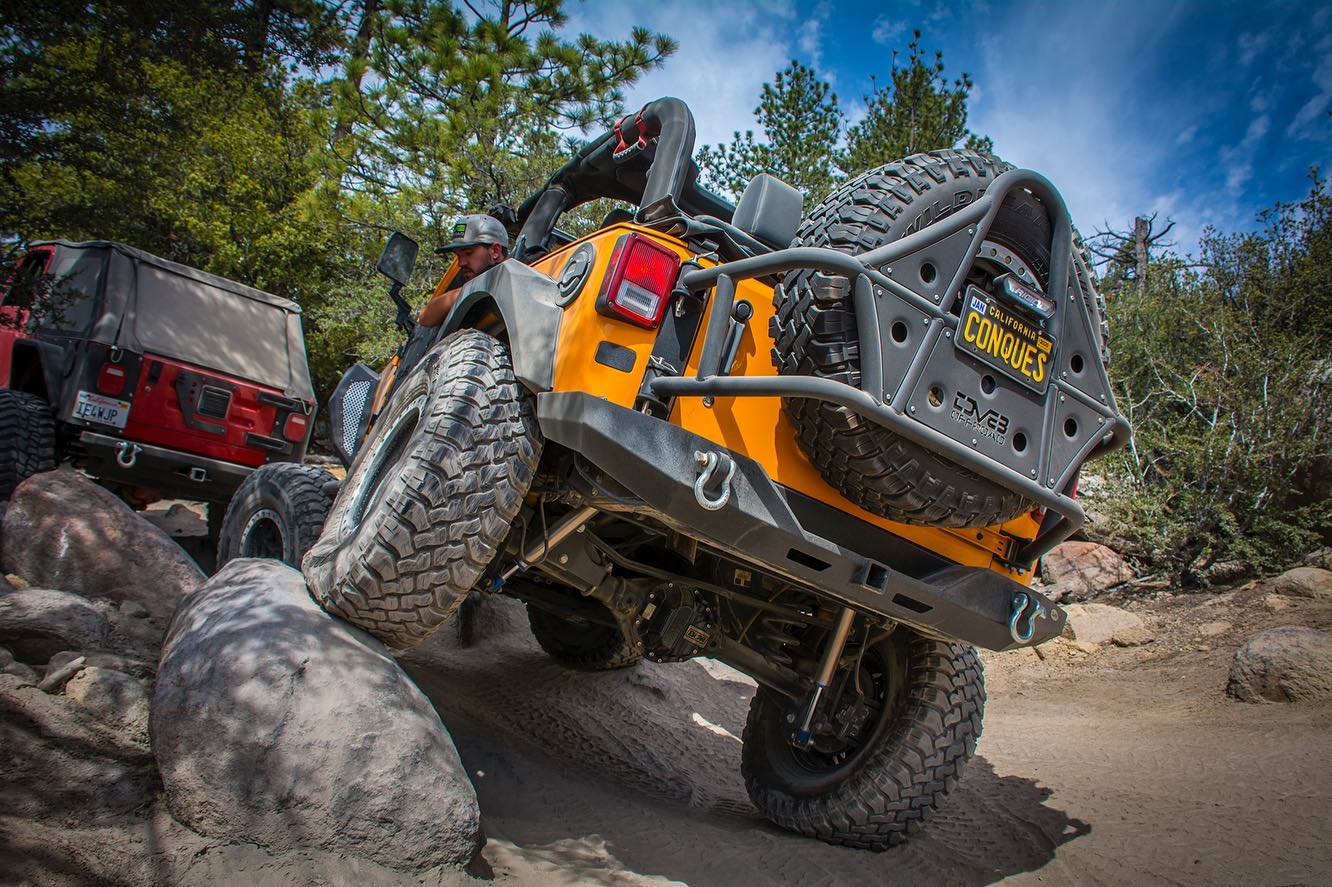 Keystone Automotive Operations has added DV8 Off-Road to its truck and off-road category.
The southern California-based company offers a wide range of Jeep accessories, including bumpers, hard tops, hoods, lights, grilles, suspension kits, doors, recovery gear and a variety of aluminum wheels. DV8 Off-Road also designs wheels and bumpers for popular Ford, GM, RAM, and Toyota truck applications.
"We at DV8 Off-Road understand Jeeps," says the company. "We also understand that along with style, Jeep enthusiasts need functional, reliable equipment that protects their investment. That's why we test all of our products on our fleet of JK and JL Jeeps before releasing them to the public. We do all of this to ensure that we are providing high-quality accessories that are just as amazing as the Jeep itself."
As of June 19, 2018, DV8 Off-Road operates as a subsidiary of Drake Automotive Group, Inc (formerly Scott Drake Enterprises).
"Keystone Automotive is excited to welcome DV8 to its portfolio of products, servicing the Jeep aftermarket industry," said Scott Percival, category manager. "The team at DV8 understands the Jeep market and its customers because they are enthusiasts themselves. DV8 strikes a great balance between function, fashion, and affordability—something that will appeal to many of our off-road customers. We congratulate DV8 on becoming a part of the Drake family and look forward to working closely with DV8 to grow their business in the coming years."