News
Driver-Assistance Systems Highlighted in Advanced Tire & Auto Center Name Change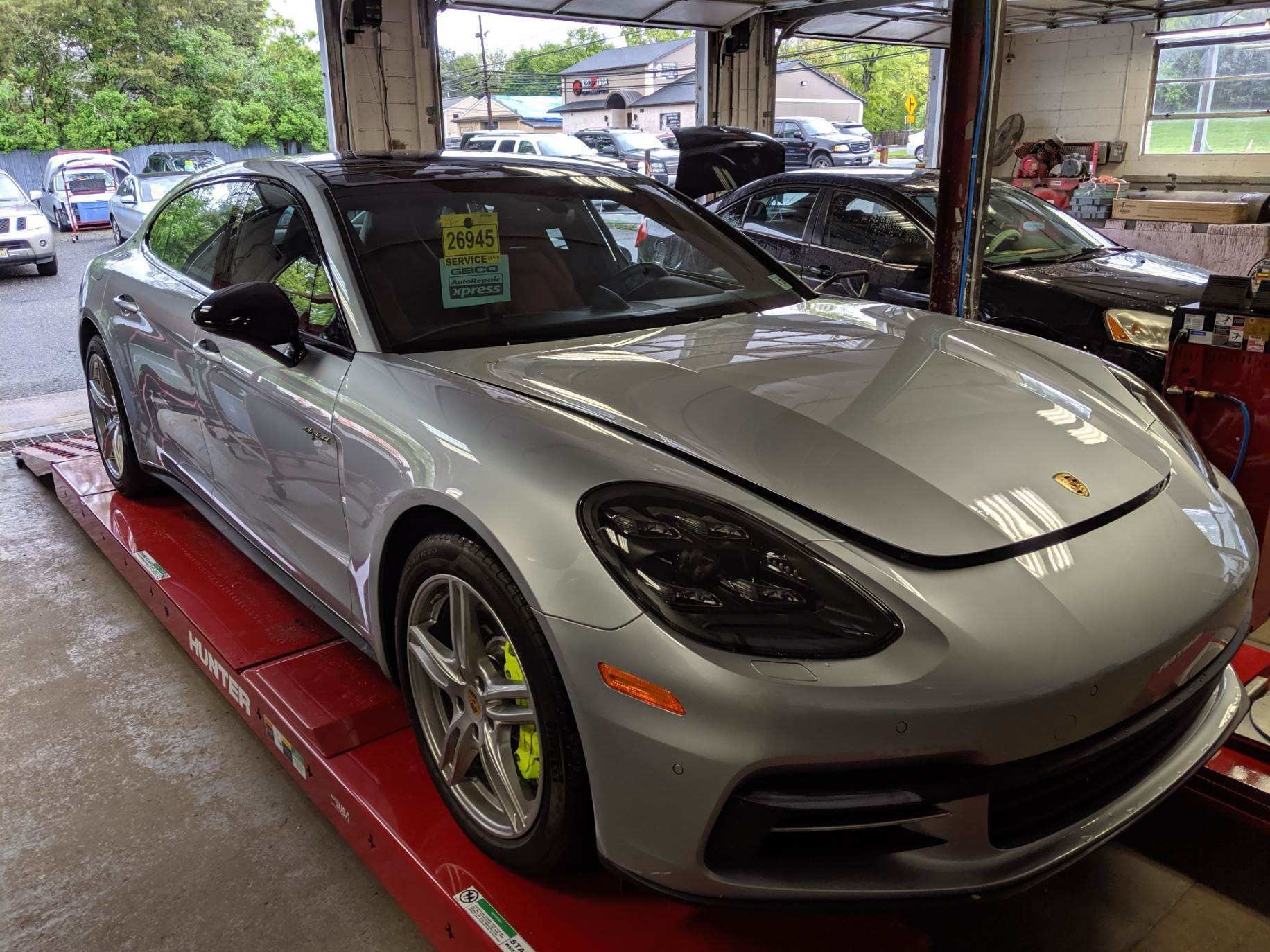 Advanced Tire & Auto Center has changed its name to Advanced ADAS Calibration Centers (AACC) in a move the company says reflects its growing focus on the next-generation vehicle technologies known as Advanced Driver-Assistance Systems.
"We are the first dedicated calibration center in New Jersey for the maintenance, repair and delicate calibration of these safety-enhancing systems for all makes and models," said veteran auto technician Jason Bigelow, who runs the 24-year-old business along with his wife, Janet, also an expert on ADAS and other advanced automotive technologies.
"These systems help drivers avoid collisions, stay in their lanes, monitor their blind spots and much more," Jason Bigelow noted.
Today's vehicle camera systems, radar and other sensors require careful calibration to keep them working properly, and demand continues to grow for the specialized ADAS training, expertise and diagnostic technology that has become the dominant focus of the Keyport business over the past five years, Janet Bigelow added.
"We're big believers in the efficiency of these systems, so long as they are expertly maintained and repaired," she said, "and a growing number of local insurance companies and body shops also recognize the need to make sure trained experts calibrate, maintain and repair critical ADAS systems."
AACC opened its second location in Old Bridge to exclusively serve its insurance industry and body shop clients in direct response to the growing demand for expert ADAS services, Bigelow said.
The new technologies, while highly beneficial, do complicate auto maintenance and repair, she added.
"In the old days when a car got in a fender-bender, the repair was simple," she explained. "Today, that fender may contain sensors that require expert recalibration, down to the last millimeter, and even a minor collision can knock sensors off-kilter in ways that lead to faulty readings, often causing the system itself to automatically shut down to preserve driver safety."
Jason Bigelow added that understanding and keeping pace with today's ADAS advancements is a full-time undertaking.
"The transformative potential of ADAS is truly exciting," he said. "At AACC, we're thrilled to be on the leading edge of this transformative change."