News
Driven Racing Oil Teams Up with Boostane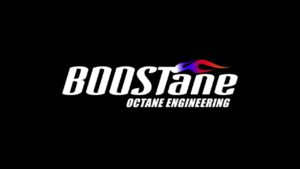 Driven Racing Oil and Boostane will pool engineering and marketing resources to help each other expand into additional territories like grassroots racing, diesel and powersports, according to PRI.
While the companies will collaborate, a merger or acquisition is not part of the agreement as the companies explore additional market possibilities, PRI confirmed.
Click here to read the full story.