News
Driven Racing Oil Names New Director of Sales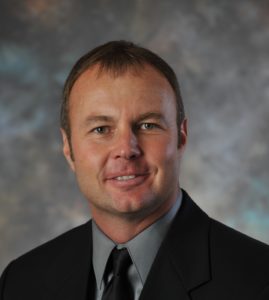 Driven Racing Oil has announced that it has hired Kyle Fickler as its new director of sales and new business development. Fickler will oversee sales, new business development, customer relations and training.
Scooter Brothers stated, "We are honored that Kyle has chosen to join Driven Racing Oil. After years of working with Kyle on various industry projects, we are certain that his integrity, work ethic, wisdom and leadership will be a tremendous addition to the Driven Racing Oil team."
Fickler's industry experience includes, director of business development for Aeromotive, VP of sales & marketing at Weld Racing, two consecutive terms on the SEMA Board of Directors and current SEMA Treasurer. He also served as the Chairman of the SEMA Motorsports Parts Manufacturer Council (MPMC) and was on the NHRA Performance Aftermarket Advisory Council (PAAC).
Fickler is a passionate motorsports enthusiast with multiple NHRA wins in his Super Comp dragster, including his most recent 2019 NHRA National Event win at Heartland Motorsports. His wife and daughter are also experienced racers and enjoy off-roading in their lifted Jeep.