News
Driven Racing Oil Launches Content-Driven Partnership Program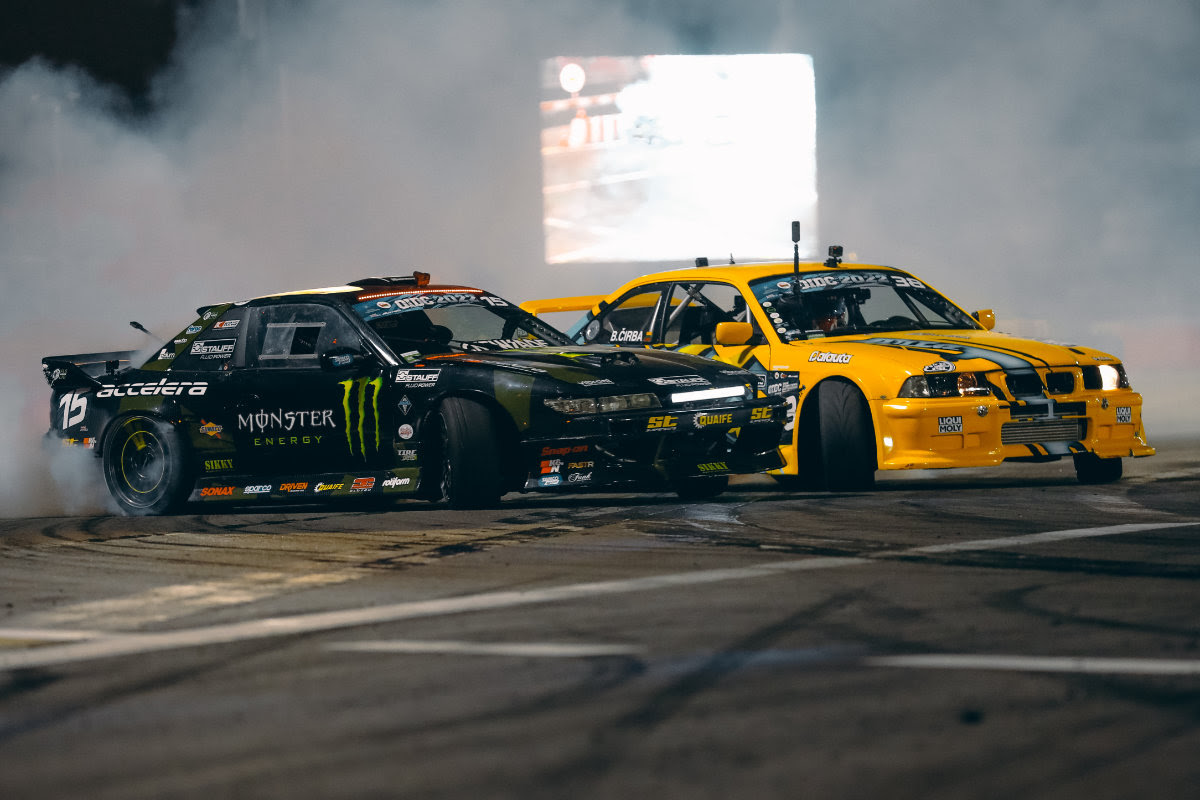 Driven Racing Oil, a manufacturer of performance oils and lubricants, is launching a new partnership program intended to create new relationships with racers and enthusiasts as well as generate additional content, the company announced.
Through the new program, Driven Racing Oil is seeking to build a team of grassroots motorsports athletes, enthusiasts and content creators to represent Driven Racing Oil professionally, the company said. The new partnership program will focus on value outside of racing results and championships, Driven Racing Oil representatives said, rewarding racers and content creators involved in their communities and actively promoting their sport along with the Driven Racing Oil brand.
The multi-level partnership program will evaluate athletes and creators based on their marketing and promotional abilities and efforts, program coordinators said. Driven Racing Oil will analyze social media content, follower engagement, creativity and personal branding, with every submission analyzed on a case-by-case basis.
"As racers and enthusiasts ourselves, the Driven Racing Oil team wanted to build a program we could get excited about," said Driven Racing Oil Director of Sales and New Business Development, Kyle Fickler. "This new program allows us to open up opportunities to everyone – even the little guy – and that means a lot to our team."
Click here to apply.