News
Drag Racing Still Drives Race Star Wheels After 10 Years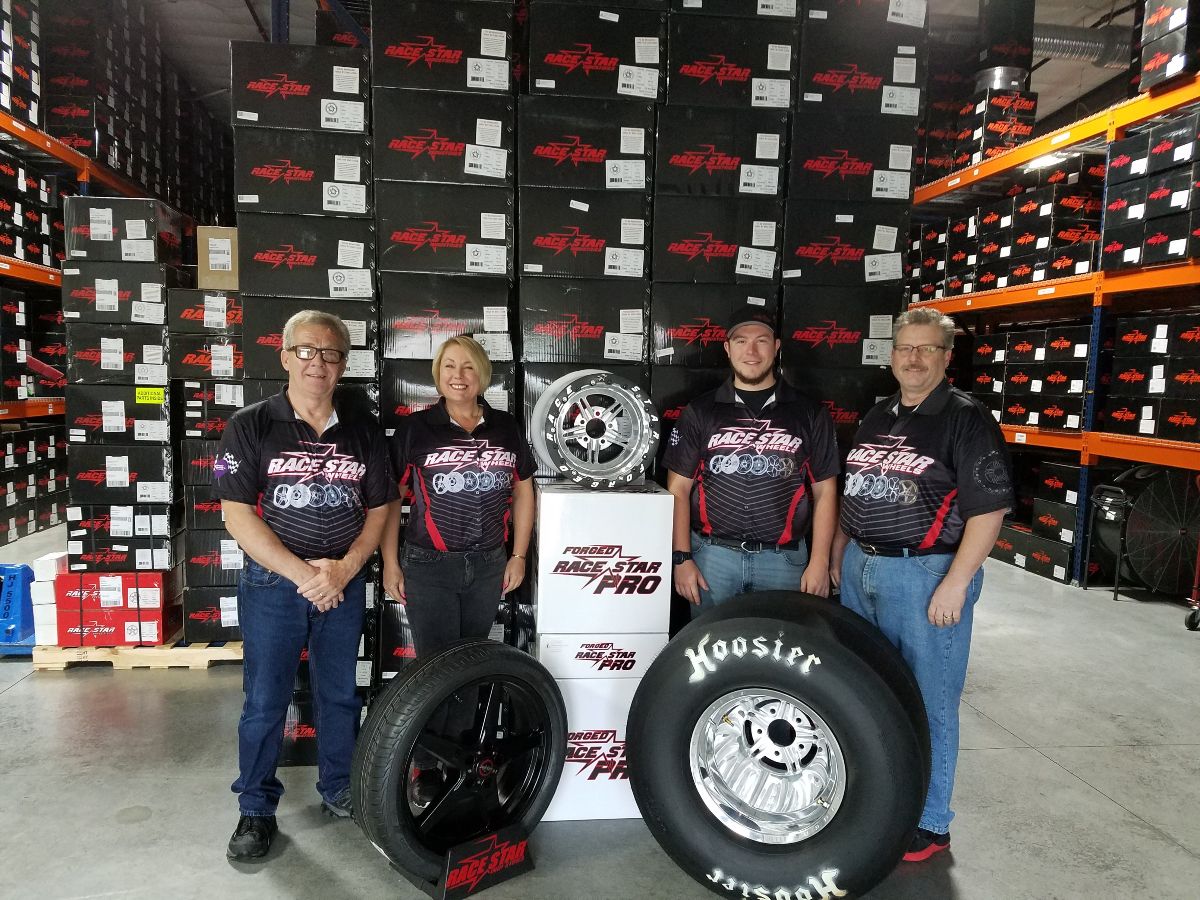 Race Star Industries is celebrating the 10-year anniversary of its Race Star Wheels brands.
Race Star's decade journey of designing and developing wheels for the strip and street performance markets is highlighted by the support the brand has from grassroots racers, according to the company.
"We treat the customer with respect," said L.B. Davis, Race Star Industries owner. "We appreciate their support and we know there are a number of other wheel brands in the market that the customer could have chosen. Our company mission statement is-working to make a difference we can be proud of everyday-is simple, but it is truly an every day effort from our entire team."
Davis from the beginning saw Race Star as an opportunity to fulfill his passion for cars and drag racing. While the Race Star brand had to prove itself in the racing community, its current involvement with NHRA, NMRA, PDRA, NDRL and Real Pro Mod shows the company's growth. As represented by the brand line-we don't run in circles-Race Star remains committed to perfecting wheels for drag racing, according to the company.
The Race Star team includes Davis' wife Valerie; daughter Samantha Sharp, company bookkeeper; Mike Kent, director of new product design and development; and Parker Lyngar, warehouse manager.
"We will continue to build on the communication between us and the customer," Davis said, "so they are aware of the quality and service that goes into every Race Star wheel.